The Pioneer of Chinese OEM Knife Manufacturer since 1993
LeeKnives is a wholesale knife original equipment manufacturer (OEM). We take on your ideas and create products for sale out of thin air.
OEM is the abbreviation for Original Equipment Manufacturer. This service we provide accepts concepts and ideas of yours and put them together into marketable products.
How Is an OEM Knife Built?
Wholesale Knife Original Equipment Manufacturer That's Ready to Furnish Your Business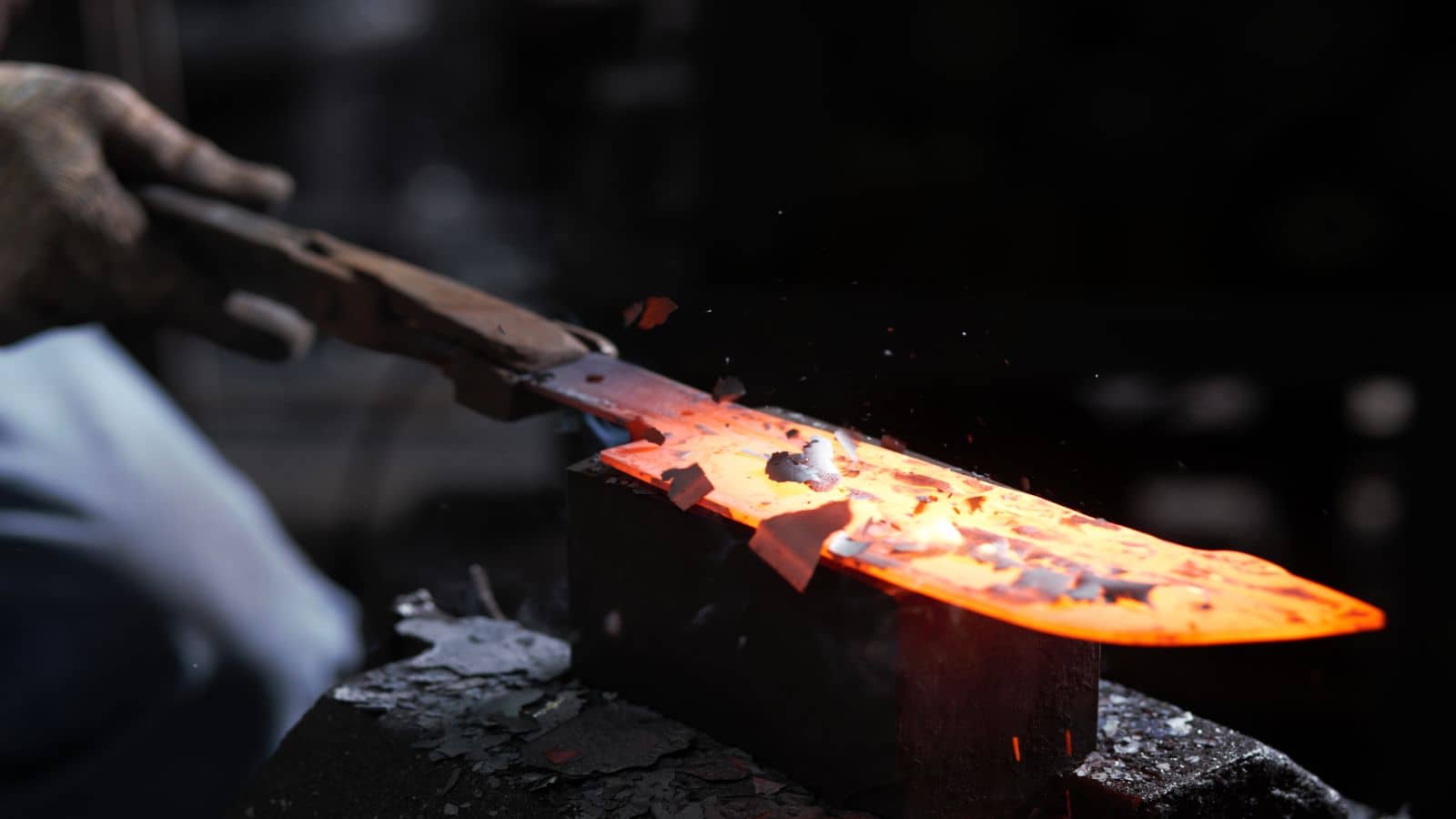 Blade Materials
We provide gigantic selections of alternatives for your regular stainless steel. Choose popular ones that are favored by the market or distinctive ones to build your own brand image.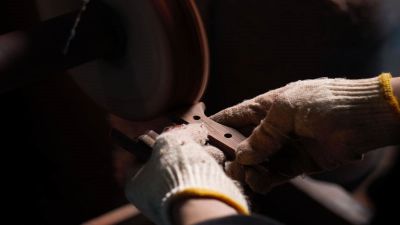 Knife Handles
Give your knives synthetic, authentic, or other specially made handles to tailor a unique gripping experience for your customers.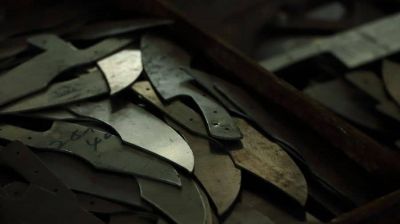 Knife Designs
Be your own designer and communicate your personality onto the knives. Choose bevel grind, bolster, and tang types based on your preference and customer expectations.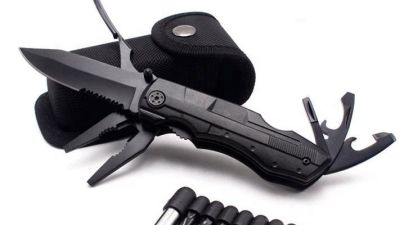 Multi-Functional Build
Customize a unique survival knife mixed with all kinds of convenient tools. Select from can openers, nail files, flashlights… The choice is unlimited!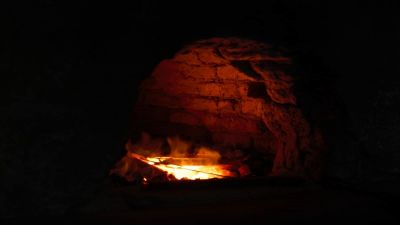 Get Involved with Knife Forging
Decide the finishing state of your knife and nuances by participating in our knife forging process! Let our blacksmiths know your ideal hardness for heat treating, unique patterns, and more.
The OEM Knife Manufacturer You've Been Looking For
Best Blacksmiths in the Industry
China has a rich history of metallurgy, and we are lucky to form steady relationships with some of the best blacksmiths here. Our artisans all have decades of experience in their work transmitted from generations.
We Listen to You
We are a patient, flexible team that welcomes all ideas. We will always listen to your needs and advice to make adjustments because we believe by doing so to embrace our clients, we are growing in sync.
Never Compromise on Quality
Every single one of our products will undergo four steps of quality control: pre-production, in-line, final, and continuous improvement. Always maintaining top-notch quality is the lifeline of a business, also our ideology.
Frequently Asked Questions
Why should I make OEM products?
Customers appreciate fresh products or even fresh interpretations of one product. By making OEM knives you are in the chance of making new consumption phenomenons. At the end of the day, who doesn't want to be hit by dopamine day in and day out?
What kind of OEM options do you provide?
Our OEM service allows developing a knife from scratch. You'll be participating in the production by making decisions from materials to shapes of a knife's edge. Here is a detailed list, but do contact our support to get more information:
How do you charge for OEM services?
The cost varies depending on material expenses, labor expenses, and various factors that may affect the cost per unit. You can always consult with our support and get a reasonable quote.
How long does it take to develop an OEM product?
The lead time is associated with the complexity of your product. We may exchange ideas and make adoptions before final decisions. But once the sample is approved, it will take roughly 30 to 45 days for mass production. Contact our support to know how long your products may take.
What's the difference between OEM and ODM?
ODM is also known as the private label service. It allows customization AFTER a product is made. While OEM means the products will be made BASED on a client's customizations.
Experienced Knife Makers Ready to Make Your Ideas Come to Life
Got an idea for the next star product? Contact us and we'll help you produce & distribute them.