ABOUT US
We Are LeeKnives
LeeKnives is a knife manufacturer born in 1993 that grew into one of the prominent wholesale knife trading companies in China.
The Sharpest and the Brightest
We are one team of talents with the sharpest and brightest minds that produces top-notch blades with just the same attributes.
Excellence with Elegance
Every single one of our products was designed to deliver a better customer experience. We are in charge of a superior product line that uses only quality materials.
We Make Success Happen
We help small businesses solve the most difficult part of the supply chain and help them to tell a success story.
LeeKnives has a history traced back to 1993.
Back then, the internet was a myth and Seinfeld was still on TV. We were just a bunch of simple-headed younglings with nothing but passion for knife manufacturing and a vision of creating a wholesale business.
We started our business humbly as an insignificant workshop that only takes on individual knife customization orders. We were not able to land any major clients because we were held back by the lack of experience, and more importantly, lack of talented craftsmen. Even though we are ambitious and passionate for innovations, we failed to map out a feasible plan on mass-producing, let alone accepting orders that were actually profitable to help us grow as a company. It's like running on a never-ending treadmill without directions for forever.
We were not satisfied. And as giant corps slowly took over the market of household knives after millennium, our backs were against the wall. Without a literal breakthrough to the wilder market, we are bound to end things here.
We decided to take a break and grind our techniques in steel forging. With that goal in mind, we found Lee – the spirit of this website, the lighthouse of our drowning ship, the turning point, for LeeKnives.
Lee is a talented blacksmith and a wise senior in our small town. He has been providing handmade knives for decades from Yangjiang. We were under his wings focusing on studying for the whole year before going back to the business. After one year of rest and grinding, we decided to expand our services and wanted to be the distributor of our own.
Things don't just magically happen, though. We got the plan, now comes the execution. We were disorganized and sloppy at the beginning. After a few runs, things started to slip through the cracks. Soon follows a sudden awakening that we need to stop and change arrangements within the team.
That is a painful learning curve. We made budget cuts on production that resulted in a marketing disaster; we ran into COVID and had a hard time struggling with order fulfillment… And our beloved Lee, couldn't live to witness us prosper, that's our greatest loss.
It's been a rough ride but we made it through. We learned to never compromise on the quality of the product; learned to build a better system for fulfilling orders, and so much more.
Fast forward to now. I'd like to speak for the whole team, that we are grateful we've come so far, and we are so much stronger.
From experts in storage management to knife gurus, we are a team gathered with all sorts of unique minds and talents.
Our team values deliberate and concerted work. We work hard to ensure everyone on the team and our partners are given freedom, tools, and trust in this relationship that builds a hive mind.
We have our differences but thrive under shared goals. That is, to bring success to every client sourcing from LeeKnives.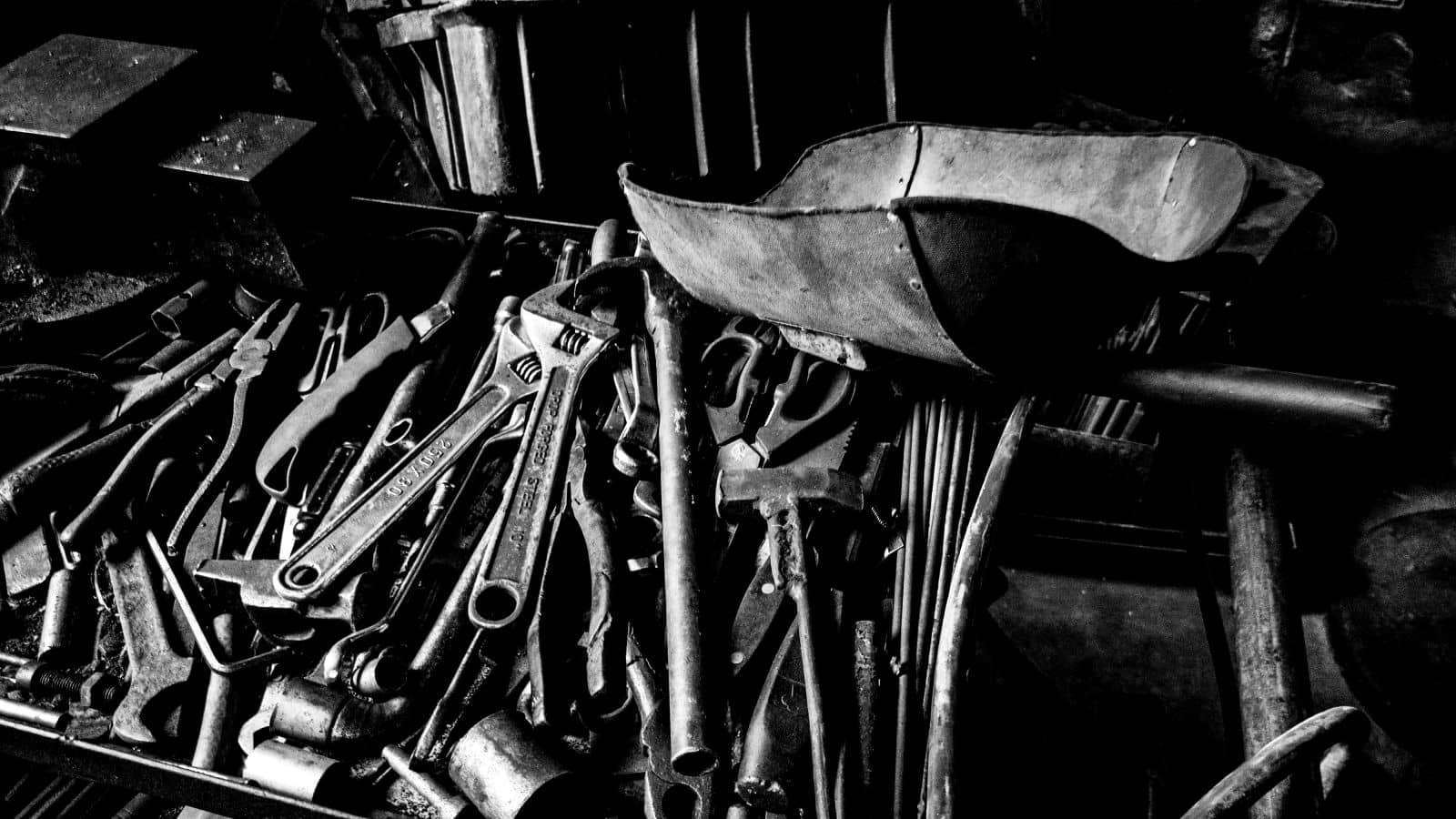 Looking to Start or Expand Your Knife Business? You Need the Right Supplier.
We're glad you've made it this far! We are ready to help you navigate challenges and achieve your business goals – are you?