The One-Stop Wholesale Knife Solution for Retailers, Distributors, and Dropshippers
We are a Chinese knife factory that provides wholesale knives, OEM/ODM, shipping, and dropshipping services. We take care of the supply chain, you make sales, it's that easy. Start a successful knife business with us now.
Wholesale Knife Solutions for Your Business from A to Z
Being the most reliable source of custom and wholesale knives is our holy grail. For that, we provide solutions for every pain point you may be facing during the supply chain. Don't settle for good, go for the best.
Fine Craftsmanship
We are a factory with about 30 years of experience and are associated with the most experienced blacksmiths from China. We provide only quality knives and swords, no touch-and-go knock-offs. Every blade from LeeKnives was forged, inspected, and sharpened by us carefully before they are ready to be sent out.
Global Shipping
We provide global shipping to every corner of the world. We help you cover the dreadful shipping issues, you'll never have to tangle with complicated procedures and documents, and focus on scaling up your sales!
Warehouse
Your space is for creativity, not crackling boxes. Our China and US-based fulfillment centers keep your inventory safe and fulfill your orders accordingly.
Customer Support
Get professional help from our experts that are standing by 24/7 for all your sourcing queries. Contact through instant messaging or email to get our support full throttle. They are here to catch every curveball thrown at ya.
Outsmart Your Competitors with Us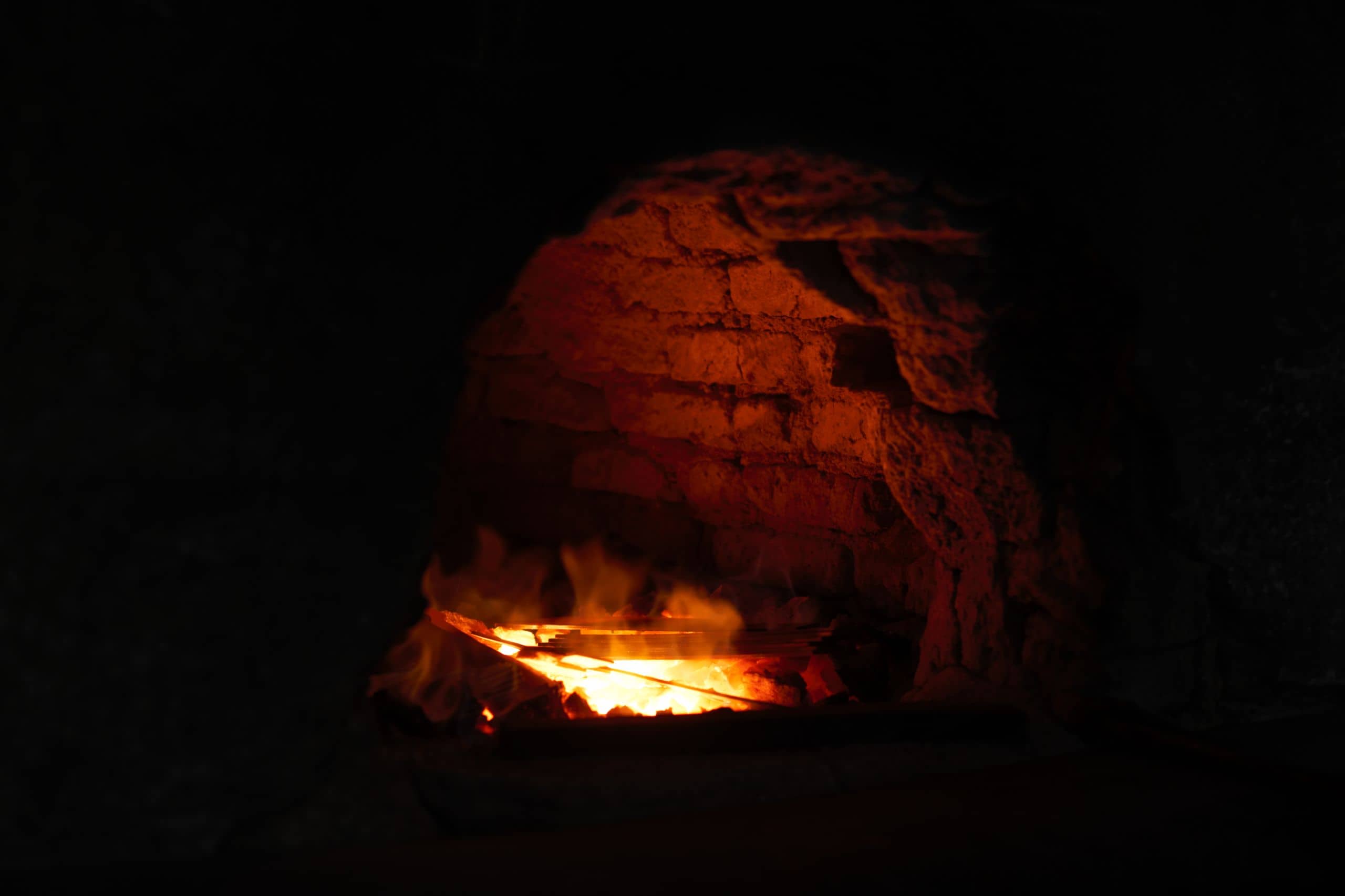 We deliver killer products and enable unbeatable standards for production. Not only that, we tackle every obstacle you may be facing and find ways around them.
See What Others Say about Us
It's a privilege that some of the greatest minds chose to be working with us. Here are some of their takes on our work:
We had an idea for selling kitchen knives and a picture of the product. That's it! We didn't know how to get started one bit. Thankfully we stumbled upon LeeKnives and went for their products & service. With their help we are now gradually making sales after a few months of establishment, I truly believe good things are brewing.
Meredith F.
Trusted by Brands Worldwide
We proudly support startups and massive brands with top-notch products and end-to-end hassle-free services.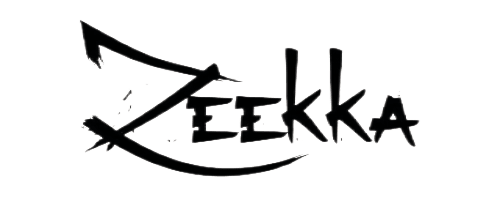 Stay on the Cutting Edge
Get the knowledge, advice, and inspiration you need to build, run, and grow a successful knife business.
Frequently Asked Questions
We gathered some of the most asked questions and answered them to erase your doubts.
From Kitchen Knife to Katana, We Are the Ace of Spades That Cover All Blades.
We help you stick out in a competitive retail cutlery market with unbeatable craftsmanship and services. Contact us today and let's get the biz running!