Buy Wholesale Knives Directly from the Factory
Buying wholesale knives internationally sounds intimidating and complicated. But, don't pull back just yet, see what we provide on the table that can erase all your doubts.
Wholesale is the practice that businesses buy products in bulk from manufacturers (like LeeKnives) at a discount price. They then sell the products to other retailers, or under most circumstances- end consumers.
We Can Be Your Wholesale Knife Distributor
Starting a knife business doesn't take a genius. We offer guidance every step of the way.
01 Find Products
Research and identify the next market trend. Based on the result, choose one or multiple products from our catalog you'd like to sell. If you are interested in a specific product on the market or would like a custom service (OEM), we have that covered as well.
02 Get a Free Quote
Contact us and consult the price/quantity/customization/turnaround time for specific products. We will access your needs and give a free quote. 
03 Test Products
Test our products before bulk purchase. Make sure everything is exactly what you pictured. Inspect the product to make possible improvements.
04 Manufacturing and Shipping
Our factory will take on your order after everything is settled. Once done, products will be shipped to you by our leading freight forwarders. You can also pass on the customer orders to us and we'll fulfill them automatically. Go over our dropshipping service to learn more.
Expect an Adroit Wholesale Solution from Us, and the Unexpected
We hold advantages others don't as both the factory and your wholesale distributor. From competitive pricing to unmatched quality—you can count us on everything.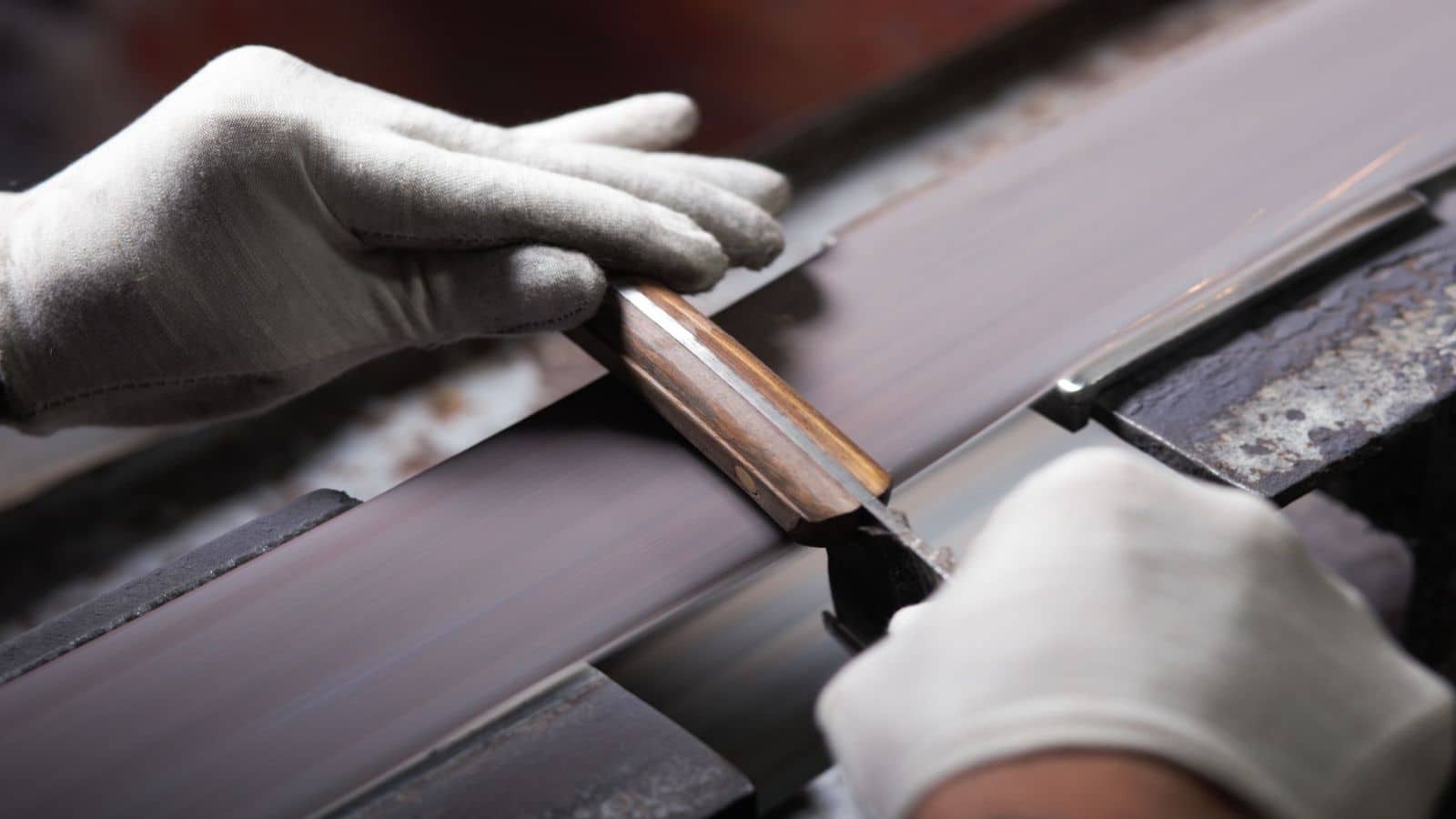 We Take Quality Seriously
Our factory is located in Yangjiang—The world-renowned city for its rich history of blacksmithing. Our artisans have been forging knives since 1993, they are actual masters of this steel pounding activity. See their work in action.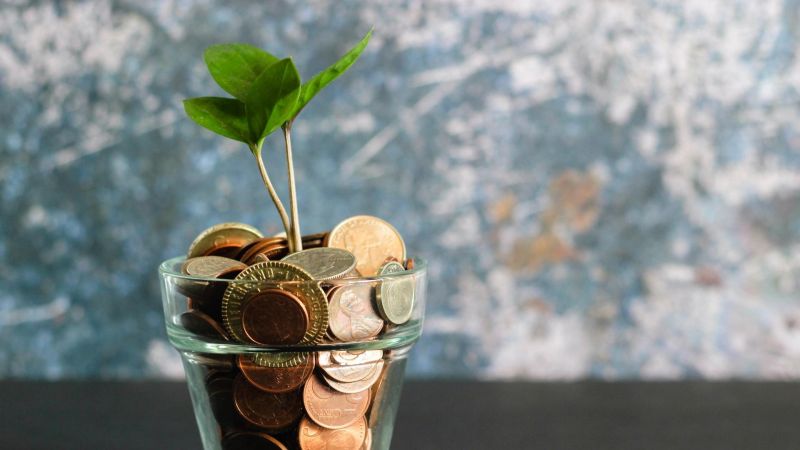 Competitive Pricing
Sourcing knives from us means you are cutting off the split from greedy middlemen. Hence we are able to provide bargains in your best interest.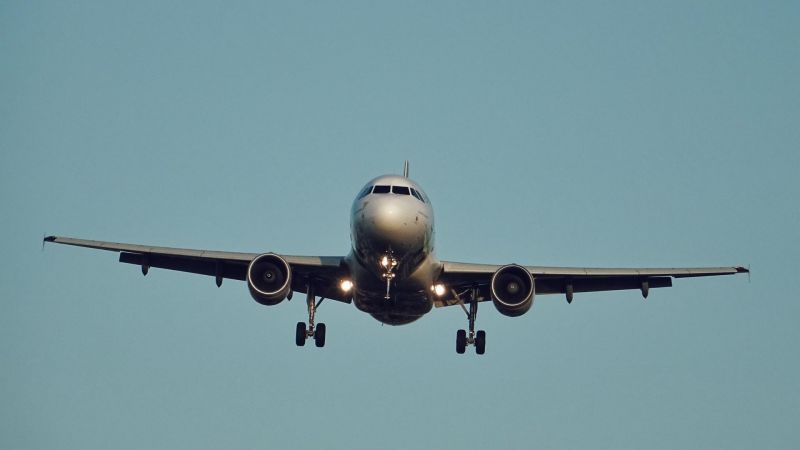 Your Shipping Is Always Assured
We have abiding relationships with many reliable international logistics. To assure dependable shipping all around the world, you can choose from shipping by air, train, sea, or express.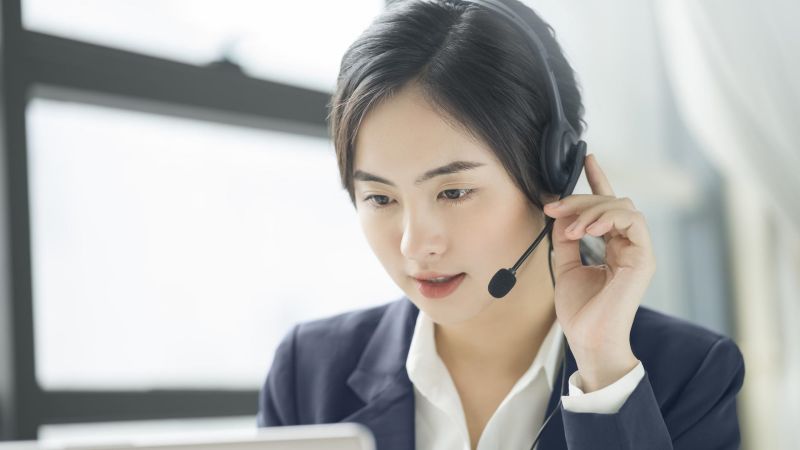 Support That Cares for Your Business
One personal support will be by your side for the duration of our work. They will give a demonstration of our services, provide aftersale assistance, and more. A true helper that cares for your business.
Frequently Asked Questions
How do I get started?
Let us know your interests—select from our catalog, or send us a link of the product you found elsewhere or a file of your own design. Contact our sales representatives and they will gladly walk you through the process.
Why wholesale knives? Is selling knives profitable?
Absolutely. Culinary knives and pocket knives have long been a part of the top-search repertoire. It's one of those trending but lesser-known niches. Your chance to get a share of the market is promising.
What's the MOQ for one bulk purchase?
Our Minimum Order Quantity (MOQ) of an order should be 50pc. But it largely depends on the specific product of your choosing. Please contact us and get a more accurate MOQ offer.
How do I check and test products?
You can personally test our products by placing test orders. A sample will be shipped directly to you. After inspecting, we could make adjustments to the product, polish it and make it exactly what you imagined.
What happens if there are quality issues?
Each LeeKnives product is made with a strong focus on performance and quality. If you do spot any issue with your ordered products, please reach out to us and we'll make it right for you.
Buy Wholesale Knives and Start Scaling up with Us Today
It's a complicated business, and we provide the simplest solution.