Sell Private Label Knives and Make Your Brand Known to the World
Proper private label branding adds a significant impact to your knife business that will boost sales in no time.
What Does Private Label Mean?
Private label is an act to claim products under your name by printing logos, package designs, and other customization to exposit your brand, make your brand known to customers, and grow loyalty.
Knives Ready to Carry Your Brand Signature
With LeeKnives, it's easy to create branded knives and custom packaging with your unique branding.
Learn How to Private Label with LeeKnives in Four Steps
Our private label service allows specifications from packaging to logo printing on products. Show your brand elements or caring messages to the customers boldly and creatively with our easy-to-understand work process.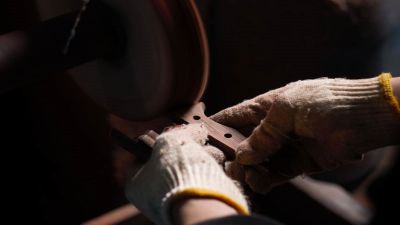 01 Designs
Provide us with the existing designs and visual identifications of your brand. We will discuss ways of embodying them onto the products. Share with us your thoughts on creating interactive packages, brand labels, thank you cards, and more. A quote will be made based on your needs.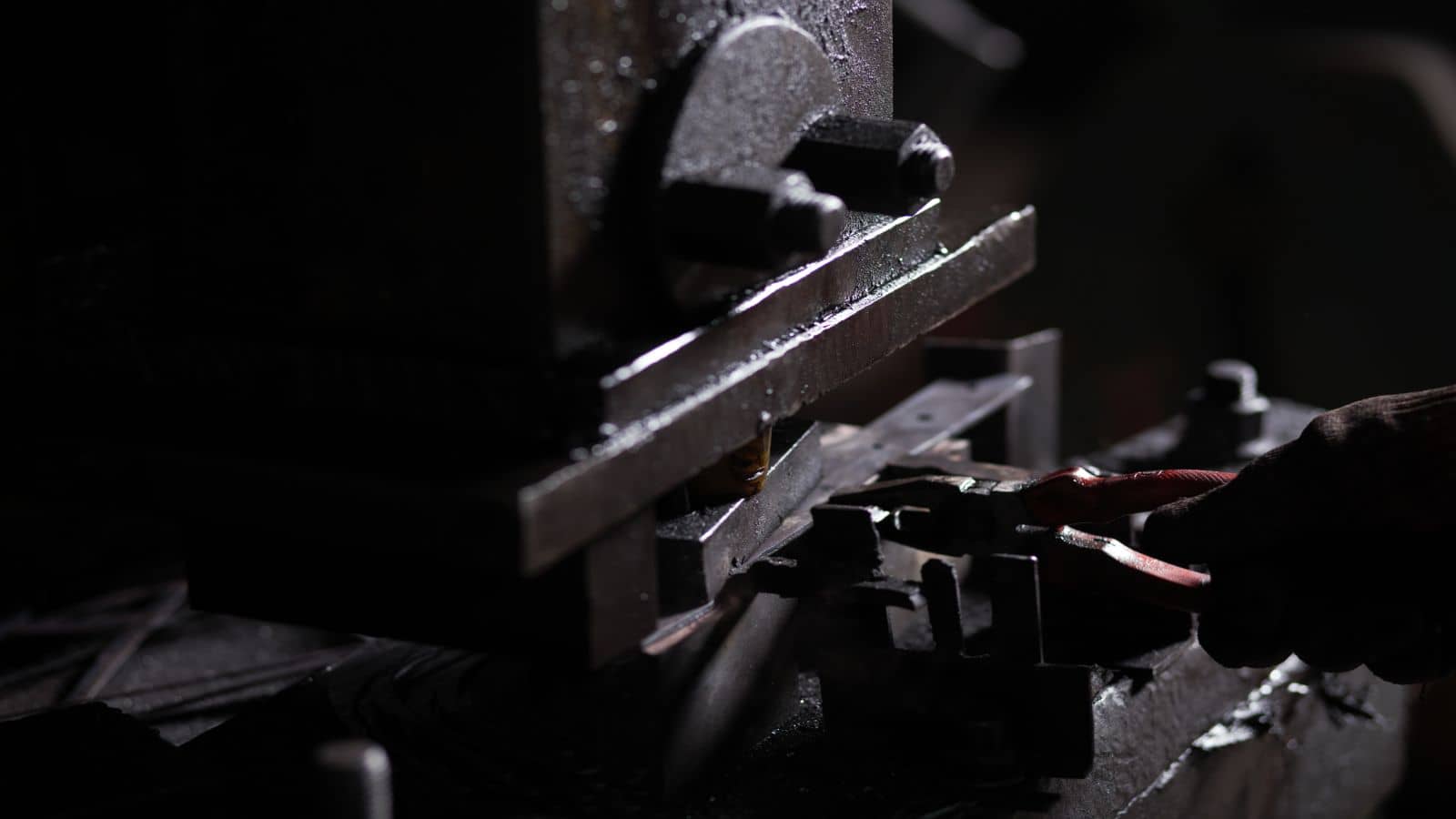 02 Samples
We will make virtual designs of your brand's unique packaging, printed logos, or other customizations. In order to make sure a satisfying result we will go through a thorough discussion on details before production.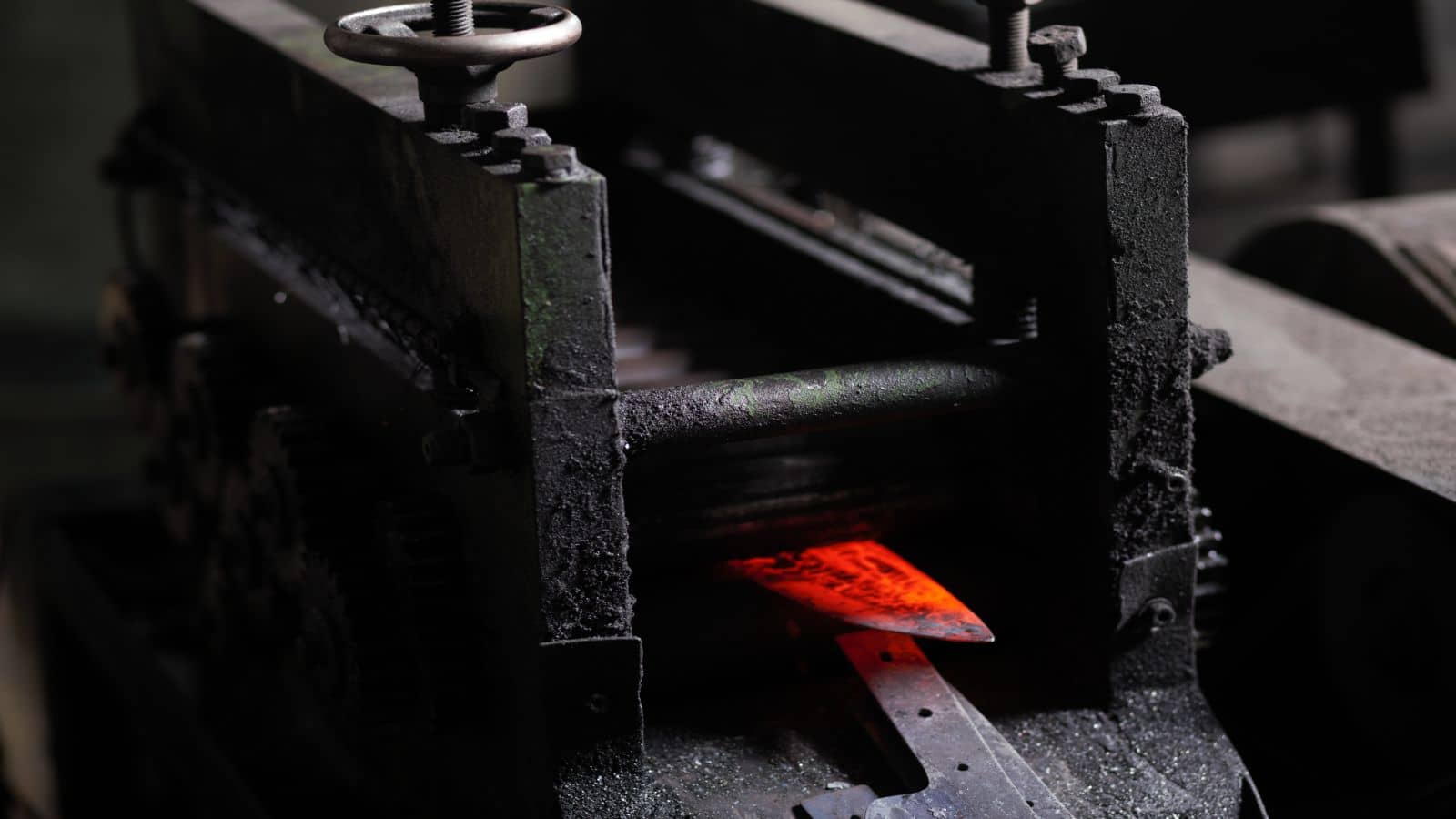 03 Production
Upon agreement, we start manufacturing your custom-built products. We will immediately issue any troubles drawn during production, and resolve them with you accordingly.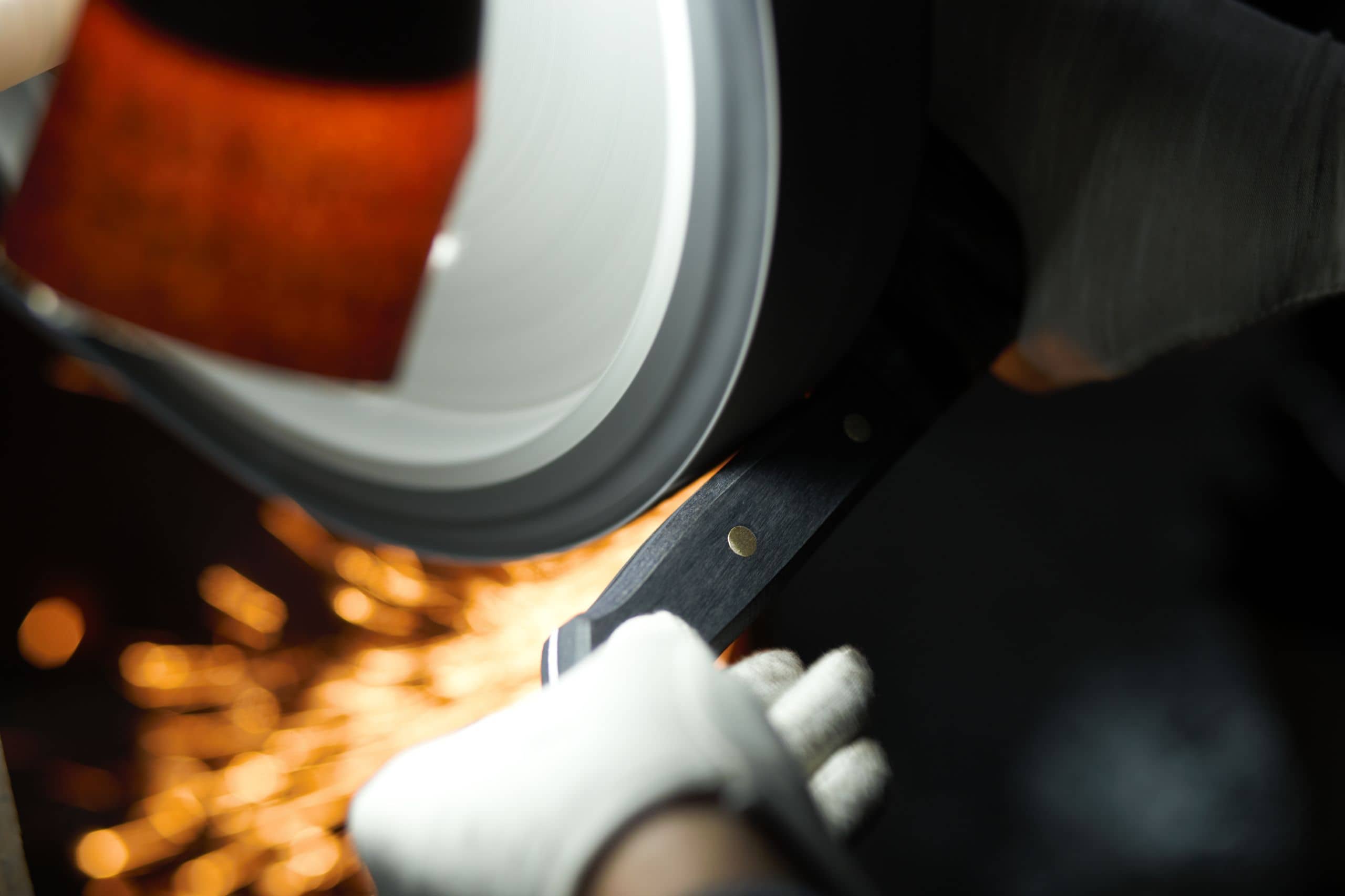 04 Quality Control
After successfully building the branded products and packaging, we make countless checks to ensure the product is of good quality. Nevertheless, quality is the most important part of a business, and that will always be assured by us.
Frequently Asked Questions
Is private label worth it?
Yes, it's definitely worth it. Package design is a form of art, by selling aesthetically pleasing products, you extended the profit margin by letting consumers make two spendings: One for your product, and one for the art. Private label shows the personality of a brand. The design attracts the customers and makes your brand stand out from the crowd.
What kind of private label service do you provide?
We are able to give exclusive designs to product packaging, sticker or similar add-ons to the product, and more. Check out the list:
Branded packaging
Stamped/Laser engraved logo
Custom sticker
Thank you cards
…
How do you charge for private labeling?
Pricing differs based on the quantity, material, products, and complexity of the project. It is set individually. Contact us to get a free quote.
How long does it take to produce private label products?
We will send a sample of your product within 7 to 25 days. Once it's approved, the general turnaround time is between 25 to 45 business days. The more complex the project is, the longer the lead time will be. We will keep you updated during production and inform any changes that occur.
Add a Character to Your Products in Just a Few Steps
The field of selling knives online is brutal and competitive. Let us help you to get a share of the trade through private labeling.