14C28N is the highest-selling steel of Sandvik, a Swedish steel company. 14C28N steel is the improved version of 13C26 with better rust resistance.
14C28N steel holds good hardness. It can build a knife that sustains a sharp cutting edge for long periods and is sufficiently wear-resistant. This knife steel is one of the best among kitchen knife steel in having a balance between all its properties. 
With 14C28N, you can provide your customers with a sharp knife that cuts long and is just as durable and corrosion-resistant. It will come to them at an affordable price for the features they get, guaranteeing their satisfaction.
Here's a detailed breakdown of 14C28N steel's composition, property, and how it is as a knife blade material in different applications.
14C28N steel composition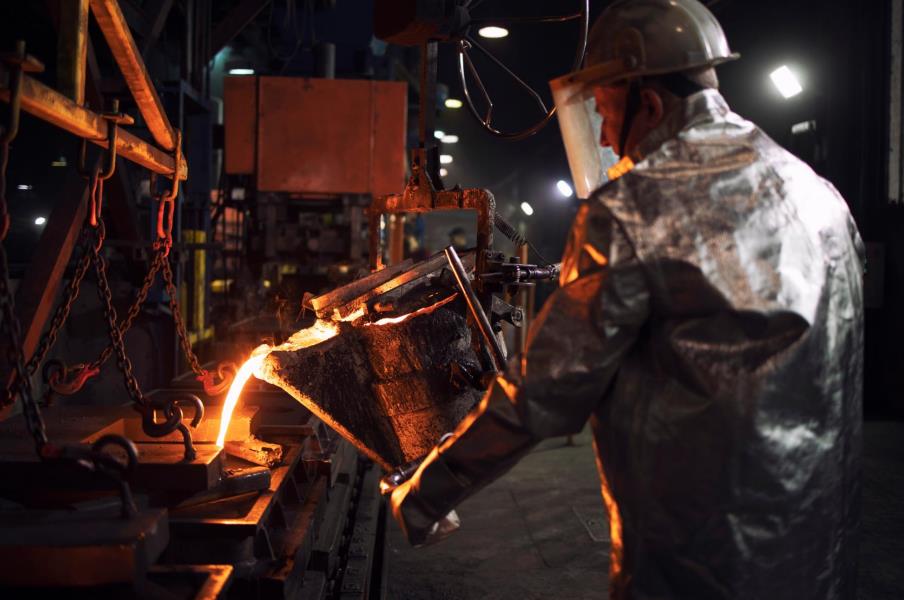 Carbon (C): 0.62%
Chromium (Cr): 14.00%
Manganese (Mn): 0.60%
Silicon (Si): 0.20%
Nitrogen (N): 0.11%
14C28N steel also has tiny amounts of phosphorus and silicon. These are impurities, not alloying elements, accounting for less than 0.04% of the steel. However, phosphorus and sulfur help with machinability in these small amounts.
Buy Wholesale Kitchen Knives and Start Scaling up with Us Today
Contact us and connect with a sales rep to get a free quote.
14C28N steel properties
As mentioned, 14C28N has fair properties that don't impact one another negatively. This not-so-widespread quality makes 14C28N unique on its way. Here is what you can expect from 14C28N steel as a knife blade material.
Hardness
14C28N steel has a broad range of optimal hardness for knives. Depending on heat treatment, it can be anywhere from 55 to 62 HRc. This allows knifemakers to utilize 14C28N for various types of products with diverse designs, purposes, and sizes.
Perhaps this is the strongest feature of the 14C28N steel aside from having harmony between its properties, which we'll get to momentarily.
The hardness of 14C28N helps knife brands play around with the steel's hardness to create appropriate products for their customers. This trait of 14C28N is the main reason behind its popularity.
Hardness affects other properties and, with it, the overall quality of the blade. With the wide hardness range of 14C28N steel, your customers are bound to get different attributes. Correctly heat treating it, according to Sandvik's datasheet for 14C28N, is a must for the best outcomes.
Wear resistance
The addition of nitrogen boosts 14C28N steel's hardness noticeably. Combined with the hardness it can reach, it's not surprising to find 14C28N steel having solid wear resistance.
14C28N steel preserves its look for extended periods without getting scratched. Under heavy use outdoors, it will get scars but not quickly. 14C28N steel enables knives to keep a shiny blade for months to come.
It isn't just the looks the wear resistance affects. The wear resistance of 14C28N positively influences its edge retention.
Edge retention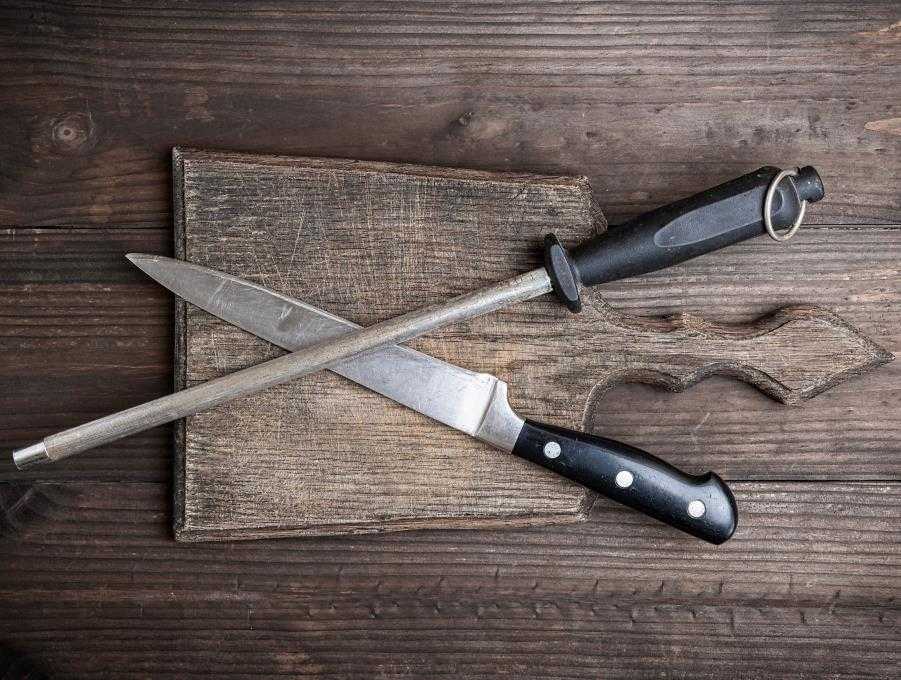 14C28N has solid edge retention considering its hardness and wear resistance. It can reach up to 62 HRc hard, which is considerably hard for any knife material.
The edge losing its sharpness after a few uses isn't something your customers will find in 14C28N steel knives. They cut for a long time and have adequate sharpness. Though it isn't as refined as powder metallurgy or Japanese steels, 14C28N makes a razor-sharp knife.
The sudden drops in edge retention, whether in the kitchen or outdoors, are nonexistent with 14C28N steel knives. Undoubtedly, 14C28N won't keep a sharp edge as powder metallurgy steels like S90V or ZDP-189. Still, it's at a fair level that doesn't negatively affect other properties.
Despite the stable cutting edge your buyers can get from 14C28N knives, they are fairly easy to sharpen. 14C28N steel doesn't have incredibly hard carbides like those of high vanadium steels.
Shedding material from a 14C28N steel knife's cutting edge to form a brand new, sharper one isn't a challenging task. However, it isn't the easiest. When sharpened carefully, it takes a sharp cutting edge in a matter of minutes using a standard whetstone.
The easy sharpening only compliments the edge retention of 14C28N blades, making them satisfying to own.
Toughness
Usually, when we cover other knife steels with great edge retention and sharpness, we tend to speak about their low toughness. This isn't the case with 14C28N steel. It has a toughness that won't flinch for most cutting needs.
The edge chipping, even at microscopic levels, isn't a prominent problem with 14C28N knives. Nonetheless, the toughness greatly depends on the hardness. The higher the hardness of the 14C28N knives you sell, your customers should expect lower toughness and vice versa.
When compared, 14C28N steel's toughness actually surpasses its edge retention. According to Larrin Thomas, 14C28N steel's price, the balance between edge retention and toughness, and its ability to resist rust make 14C28N the best budget knife steel. 
Corrosion resistance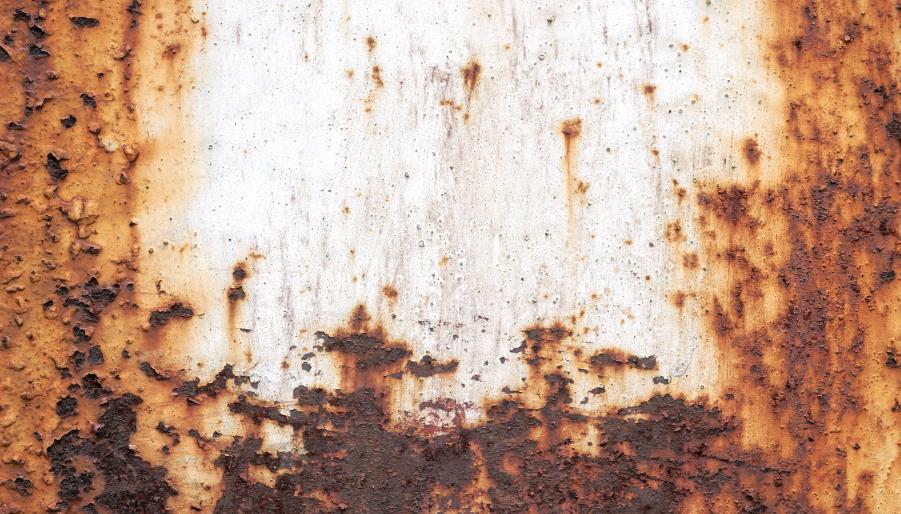 14C28N has better corrosion resistance than most steel on the market. It has enough chromium to keep rust at bay and hold onto its shiny blade. Kitchen or outdoors, 14C28N doesn't rust easily.
14C28N achieves this with high chromium proportional to its carbon, favoring corrosion resistance.
Though it's stainless, outdoor enthusiasts getting the knife in and out of water or dirty should give it a wipe. It will take a considerable while for 14C28N to develop rust, but continuous neglect will make it faster.
14C28N steel vs. other steel
There is comparable steel to 14C28N with similar properties. Having balance across the properties isn't unique to it after all. Here are the best alternatives to 14C28N and how it compares to them.
14C28N vs. AUS-8
AUS-8 is the steel with the second highest carbon amount in the AUS Japanese steel series. It's a type of knife steel brands use to deliver their customers with proper edge retention and similar durability.
AUS-8 steel surely has a good ratio between toughness and edge retention, just not at the degree of 14C28N. AUS-8 doesn't have the edge retention or the toughness of 14C28N. It falls short in both properties, with AUS-8 only being more advantageous for sharpening.
Other than these, the rust resistance of both steels is around the same. Despite all these, 14C28N knives tend to be more affordable. By choosing 14C28N products over AUS-8, you can sell your customers something better at a modest price.
14C28N vs. 8Cr13MoV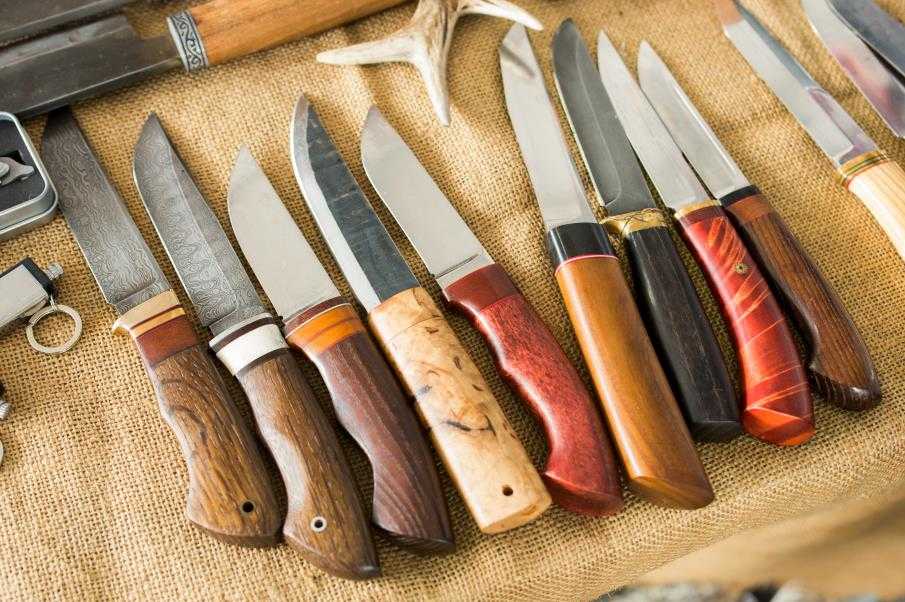 8Cr13MoV is another alternative to 14C28N. However, 14C28N doesn't have a prominent place as 8Cr13MoV – not because it doesn't deliver a better blade but due to the wider availability and price of 8Cr13MoV.
14C28N makes a better knife overall than 8Cr13MoV, but the differences are only minor. 14C28N has better edge retention, sharpness, and corrosion resistance. 8Cr13MoV is slightly tougher than 14C28N, but again, all these differences aren't very noticeable.
Choosing 8Cr13MoV over 14C28N is a logical action for many knife stores for the former's cost-effectiveness. It can be the same if your customers are willing to sacrifice a tad bit from the qualities 14C28N performs better for a more affordable buy.
Is 14C28N steel a good choice for your knife store?
14C28N is an ideal pick for every knife store. The knives made from this steel don't have specific weaknesses that make them unfavorable.
For example, ZDP-189 steel has excellent edge retention but is brittle; X50CrMoV15 has perfect corrosion resistance and toughness but can't keep an edge for long.
Things like this aren't prominent in 14C28N products. It's one of the few steels with satisfying properties across everything. Like these weren't enough, it's affordable. There are many other alternatives that cost significantly more than 14C28N but deliver mediocre results compared.
Having all this said, 14C28N is an ideal knife blade material for all types of knives. You can sell kitchen knives, pocket knives, tactical knives, or any other while continuing to deliver pleasing results to your customers.
Buy Wholesale Kitchen Knives and Start Scaling up with Us Today
Contact us and connect with a sales rep to get a free quote.
Brands that sell 14C28N steel products
Many notable brands in the knife industry have an abundance of 14C28N products. These include Kershaw, Spyderco, Civivi, Real Steel Knives, and many more.
There aren't many kitchen cutlery brands that have 14C28N, but some brands solely use 14C28N in their products, like Cangshan.
Start selling knives with LeeKnives today
We are a knife manufacturer located at the heart of the knife industry in China – Yangjiang City.
LeeKnives has been crafting knives for 30 years, which allowed us to work with various blade materials. We can confirm which steel is best for the specific products you plan to sell, so you don't have to do all the technical work.
With us, you can sit back and wait for your wholesale orders to arrive at your storefront carefree. Check out the process of working with us from here.
Along with selling wholesale knives, we provide our clients with OEM services. You can create identical products to the best-selling items in the market, and we'll manufacture them for you. Click here to request a quote.