Not Just Your Knives, but Also Your Intellectual Property
Make innovations to your knives and defeat your competitors in a knockout. Work with LeeKnives to create wonders, and keep it all to yourself with IP protection.
You Got the Ideas, We Got the Tools
We offer custom molding of your products and operate a private production line solely for you. We help you to obtain legal ownership by applying Chinese IP protections.
Exclusive Production Line
Your products will be custom-made with tooling and molds. The making of the product and the resources are private that will not be shared with a third party. An exclusive production line for such products will be operated under your control.
Intellectual Property Protection
We help you register official Chinese patent protections for the products. We will cover the tedious paperwork and maintain your legal rights to your intellectual property.
Material Personalization
We offer a wide range of options for blade and handle materials. Different materials and combinations have infinite possibilities: Whether you prefer a sophisticated Damascus blade or classic stainless steel, we have it all.
Knife Design Tweaks and Adjustments
Modify the blade profile, handle geometry, and pattern designs from the smallest details. The knife point should be slightly curved forward 15 degrees? You got it, captain.
We Are Your Ally, We Walk You through the Whole Process Side by Side.
With decades of experience in custom manufacturing and patent application, we know the ins and outs like the back of our hands.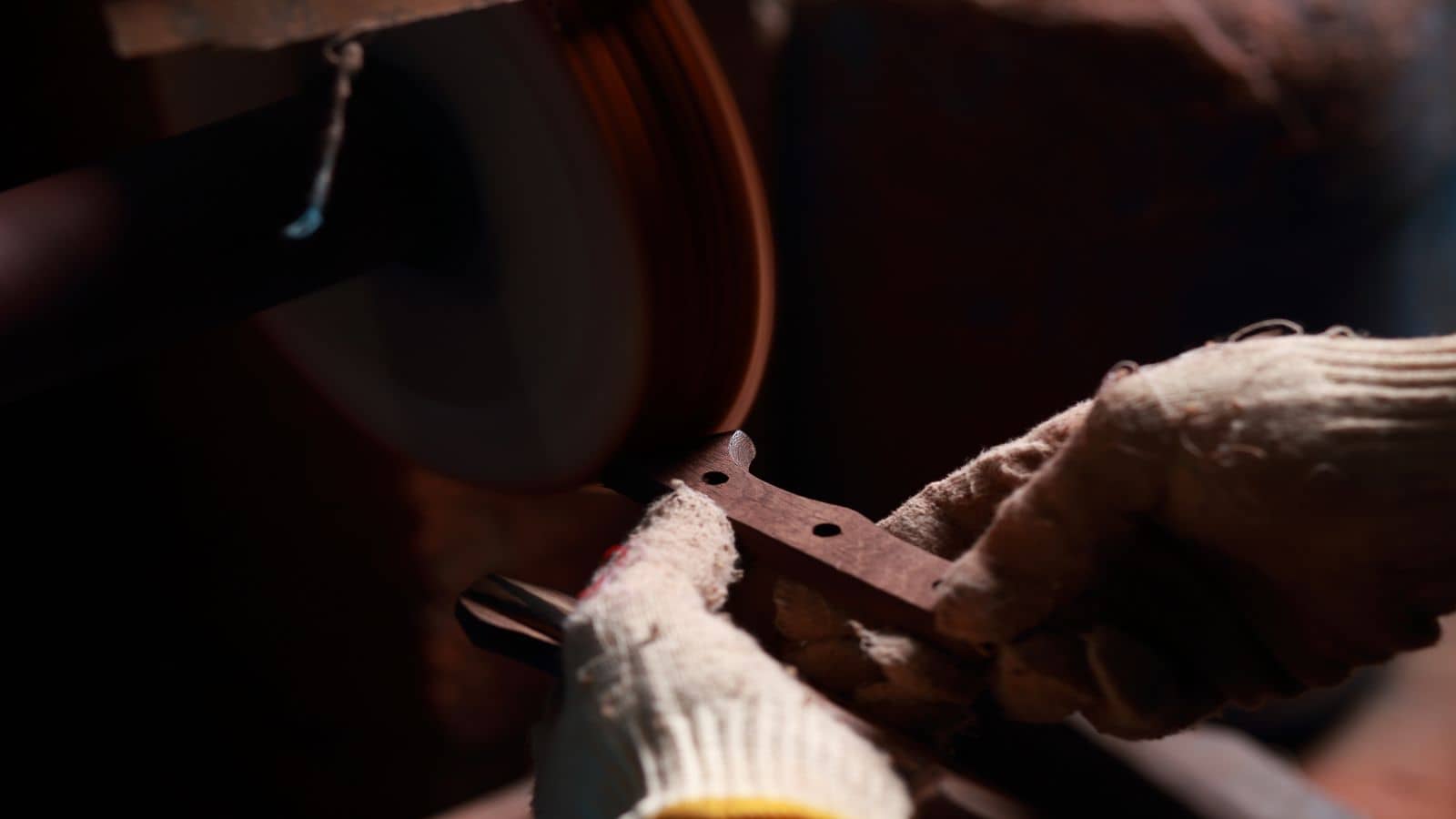 Knife manufacturing veteran
LeeKnives has taken on tons of knife customization needs since 1993. We have an established workflow and regulations to easily meet your demands and get the product done.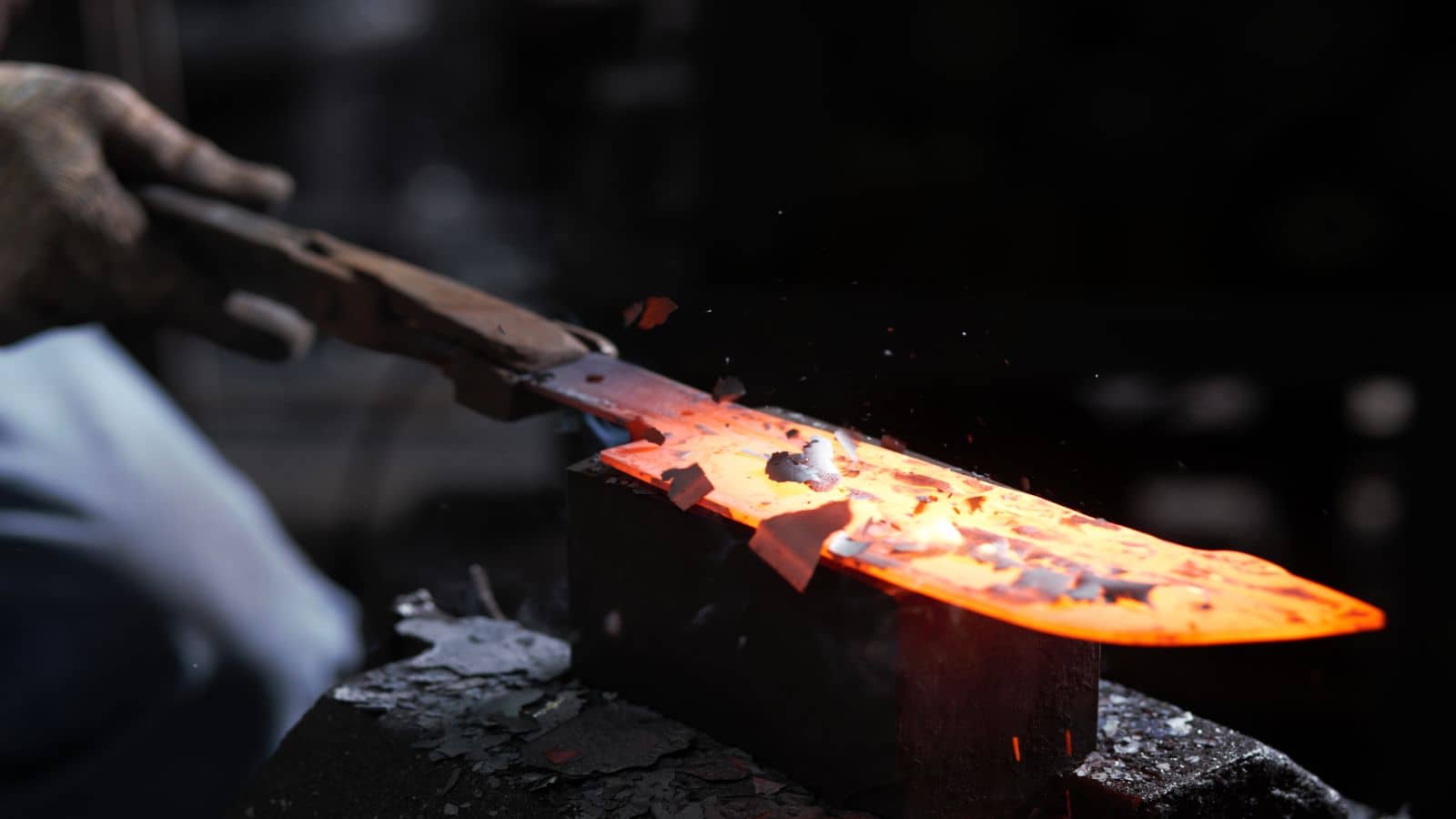 Leading Blacksmiths in Action
You'll be working with talented blacksmiths in the City of Knives and Scissors – Yangjiang. These artists dedicated their lives to perfecting the art of steel forging.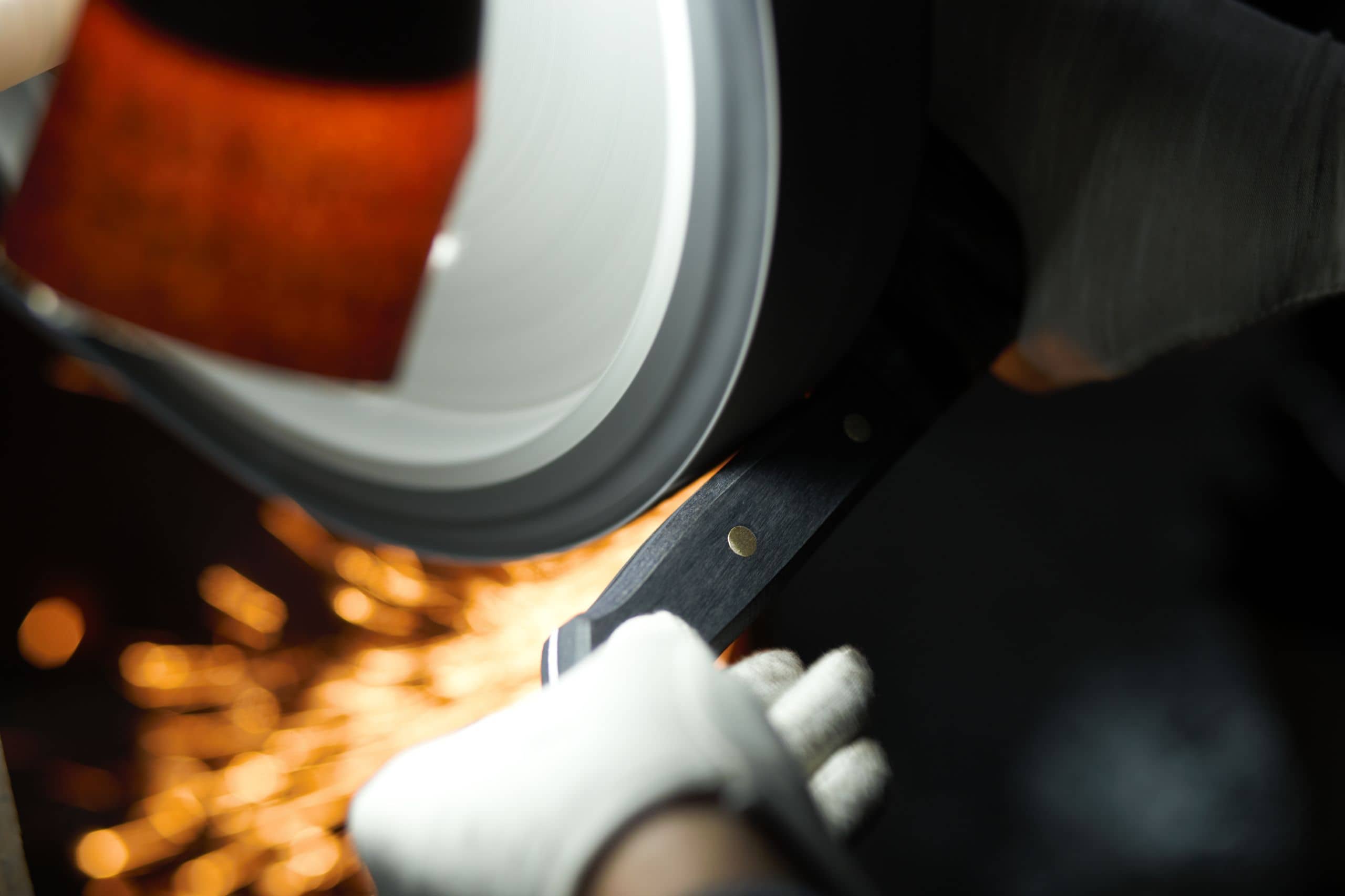 Sometimes All You Need Is a Partner Who Listens
A responsive and responsible team will wholeheartedly offer their help. We will always keep you updated.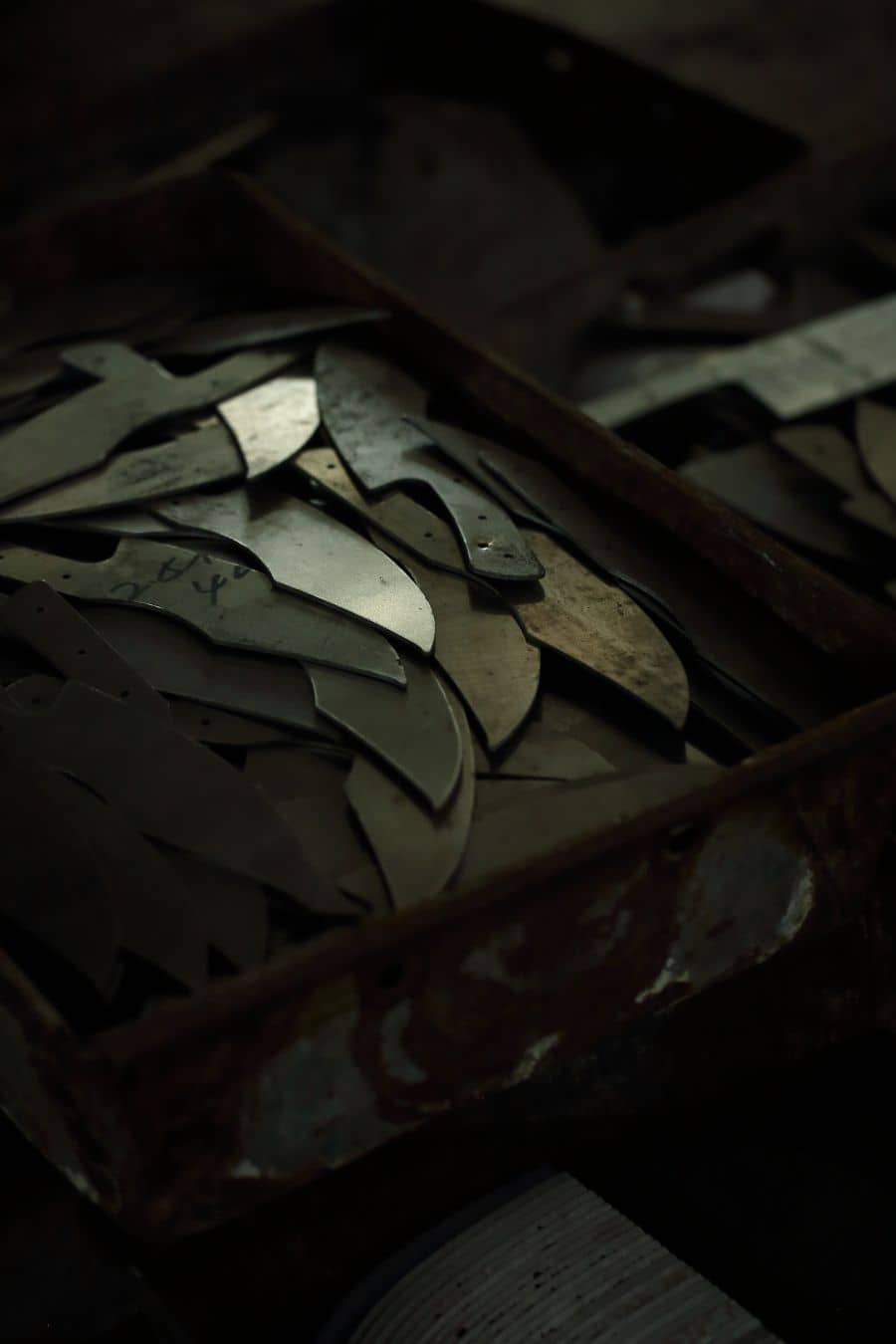 Anything You Can Think of, We Have Resources
From mysterious Damascus knives to traditional Japanese culinary tools, we are able to craft any blade in any shape.
Frequently Asked Questions
We Are Ready to Take Action Whenever You Are
Customizing a product and protecting it as your intellectual property is not as intimidating as it sounds – at least not with us. Contact us today to learn more.