The S30V and S35V are two popular steels in the knife industry. Both of them are developed and produced by Crucible Industries – an acclaimed steel manufacturer known for its CPM (Crucible Particle Metallurgy) steels.
These steels make exceptional knives that are praised by countless knife buyers, but one might be better than the other for your clientele. In this article, we'll compare the composition, properties, and other attributes of S30V and S35VN to help you decide between the two. Read on to find out which steel is better for your knife store.
S30V steel
CPM-S30V steel first came out in the early 2000s. Like all great things, it didn't happen overnight. Prior to its release, Crucible spent a long time consulting and receiving feedback from reputable knifemakers, then finalized the S30V release.
Ever since its release, S30V has been regarded as one of the most notable knife steels developed in the 21st Century. It's wear-resistant and tough, yet holds well against rust, making it a highly sought-after steel among knife enthusiasts.
S30V chemical composition
Carbon: 1.45%
Chromium: 14.00%
Vanadium: 4.00%
Molybdenum: 2.00%
S35VN steel
CPM-S35VN is the successor to S30V. Crucible developed it in 2009 to improve S30V's toughness by adding niobium to the composition and reducing carbon and vanadium slightly.
S35VN is as wear-resistant with a similar amount of vanadium carbides as S30V and delivers comparable edge retention. These improvements enabled S35VN to gain wide popularity, surpassing most knife steels in a span of less than ten years. In fact, S35VN is often the most popular stainless steel in knife stores.
S35VN chemical composition
Carbon: 1.40%
Chromium: 14.00%
Vanadium 3.00%
Molybdenum: 2.00%
Niobium: 0.50%
S30V vs. S35VN
The primary difference between S30V and S35VN is the niobium. This difference is reflected in S35VN steel's name, as the additional '5' and 'N' represent the 0.50% niobium.
While the improved toughness and better machinability are where most make a distinction between CPM-S30V and CPM-S35VN, there's more to compare. The following is a brief comparison of their properties.
Hardness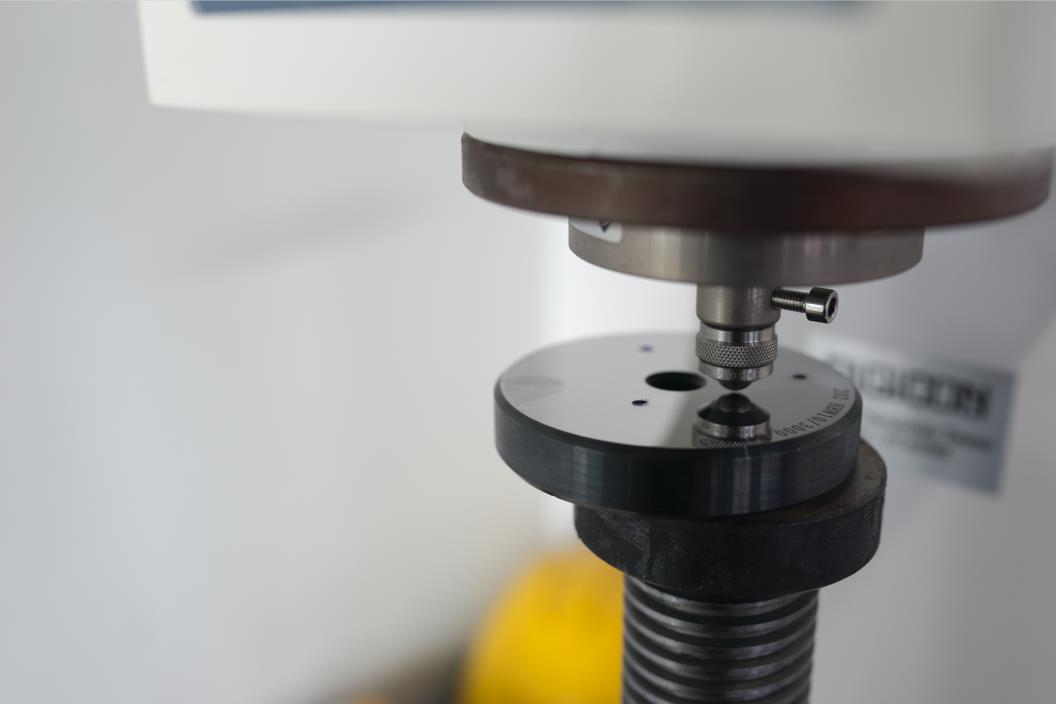 The typical hardness ranges for S30V and S35VN are the same at 58 to 61 HRc. However, both steels can be hardened up to 64 HRc, but Crucible doesn't recommend it as their toughness greatly reduces beyond the 61 HRc mark.
The 58 to 61 Rockwell hardness range is ideal for getting the best out of toughness and edge retention. Knifemakers can lean towards either direction to favor toughness or edge retention without degrading the other too much.
Buy Wholesale Knives and Start Scaling up with Us Today
Contact us and connect with a sales rep to get a free quote.
Edge retention
Whether for kitchen tasks or outdoor use, S30V and S35VN will perform similarly. Since both steels are manufactured following powder metallurgy processes, S30V and S35VN can be ground to a refined edge and keep it for extended periods.
The S35VN steel's data sheet describes S35VN as having the same edge retention as S30V. However, some edge retention tests show S30V performing slightly better than S35VN. Although the difference is minor, and most users won't notice a difference, it's still something to note.
Toughness
The addition of niobium in S35VN steel contributes to better resistance against chipping and micro-fracturing, resulting in improved overall toughness compared to S30V. While both steels are highly regarded for their toughness, S35VN steel provides a slight advantage in terms of its enhanced resilience and ability to withstand demanding tasks.
Corrosion resistance
S30V and S35VN are stainless steels with the same level of corrosion resistance. You can employ knives made from both steels in the kitchen or outdoors and have no worries of corrosion or rust.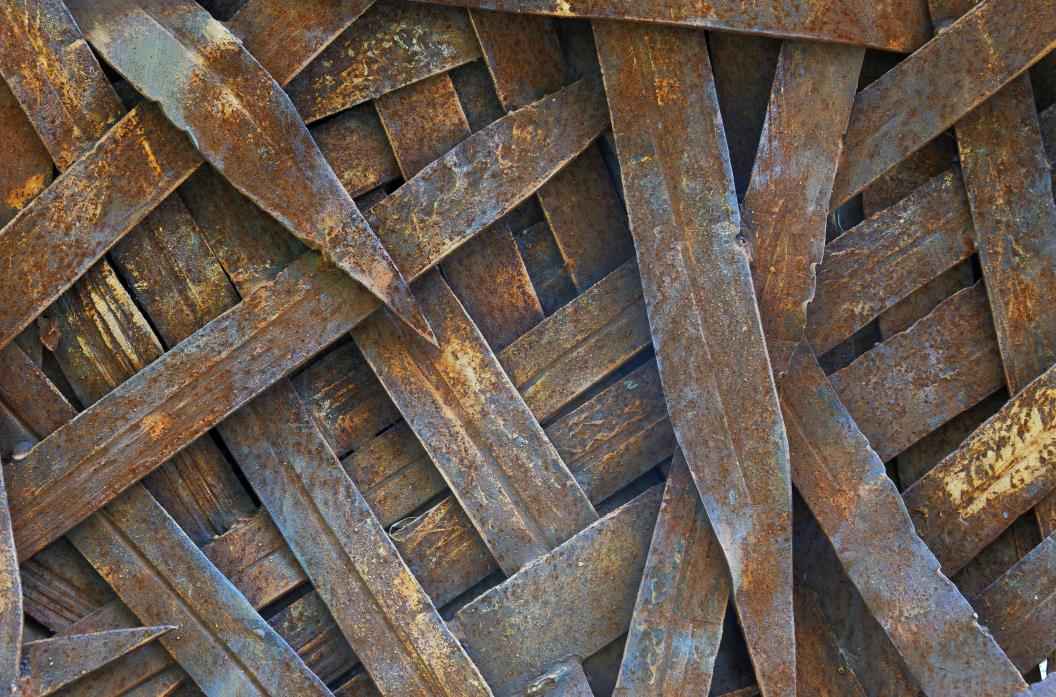 Nonetheless, it's best to look after S30V and S35VN knives to keep them performing at their best. Cleaning and drying the blade after use and keeping it away from corrosive substances like chlorine, saltwater, and acidic foods will ensure they don't easily rust.
Despite not having a significant difference in edge retention, S35VN steel is surprisingly easier to sharpen than S30V. It takes a sharp edge faster using standard sharpening equipment like a water stone or a manual sharpener. Nevertheless, sharpening an S30V knife isn't too difficult either.
Machining S35VN steel is also easier, which lowers the production cost of S35VN knives. Since both steels deliver a similarly performing blade, knifemakers usually choose S35VN over S30V due to lower production costs. This explains why there are more S35VN steel knives at even more affordable price ranges.
Price
S30V has been one of the most popular steels Crucible produces for years. After the company released S35VN, the industry leaned towards the newcomer for its better toughness. Despite this, S30V and S35VN steels cost knifemakers pretty much the same.
These powder metallurgy steels from Crucible are more expensive than steels like 440C, D2, AUS-8, and Chinese-made steels like 8Cr13MoV but less costly than super steels like K390 or CPM-20CV.
Comparison table
| | | |
| --- | --- | --- |
| | S30V | S35VN |
| Hardness | 58 – 61 HRc | 58 – 61 HRc |
| Edge Retention | 7/10 | 6/10 |
| Toughness | 5/10 | 4/10 |
| Corrosion Resistance | 7/10 | 4/10 |
| Sharpening Ease | 7/10 | 8/10 |
| Price | Moderate | Moderate |
Conclusion: which steel is better for your knife store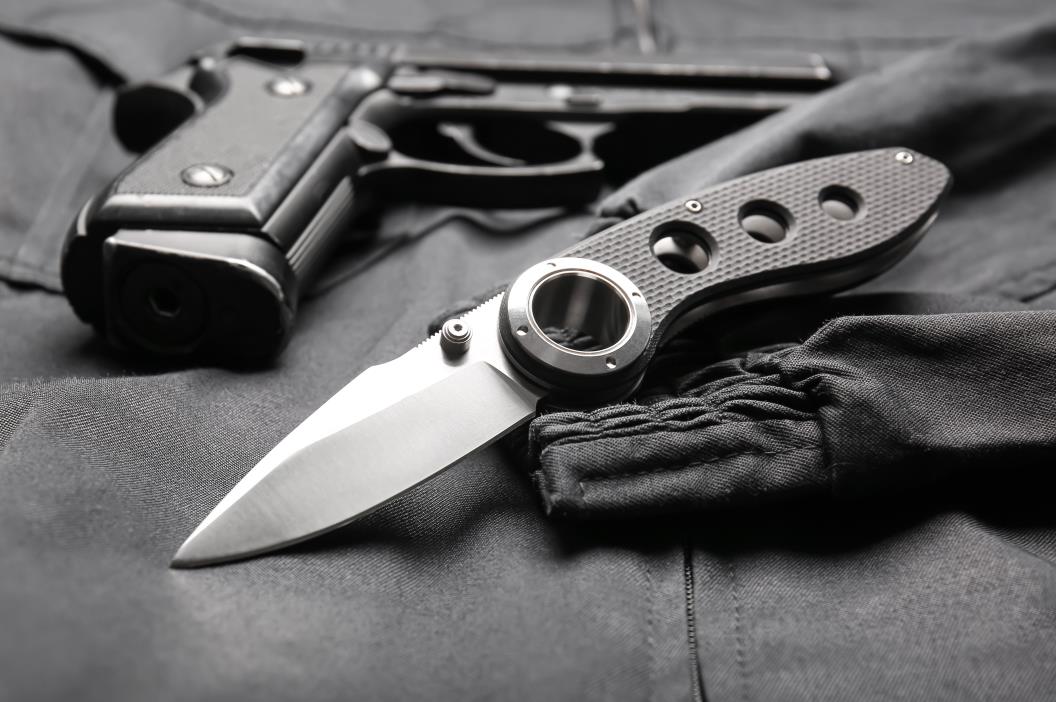 The toughness and the ability to be easily sharpened are where S35VN proves to be better steel. Since the edge retention and corrosion resistance of S30V and S35VN steels are somewhat identical. For most users, these upsides of S35VN won't be a major deciding factor. Those who are occasionally using a blade won't miss out on the toughness of the S30V.
However, the improved toughness and easier sharpening can make a big difference for users using a knife for work purposes. S35VN blades can take more beating and stay sharp for the same period, all while being easier to sharpen.
From a price point, there isn't a noticeable difference. That said, most stores are better off choosing S35VN. If potential buyers aren't familiar with S35VN, you can market it as a better version of the S30V that delivers a stronger blade that is equally sharp and corrosion-resistant.
Buy Wholesale Knives and Start Scaling up with Us Today
Contact us and connect with a sales rep to get a free quote.
Alternatives to S30V and S35VN
CTS-BD1: Carpenter's BD1 is an entry-level steel. It can't hold a sharp edge as long as S30V or S35VN, but it's as tough and corrosion-resistant. CTS-BD1 is more affordable than CPM steels and delivers an all-rounder blade that won't disappoint recreational users.
CPM-S45VN: If you're living in a coastal area or have customers that use a knife for diving purposes, CPM-S45VN is one of the best corrosion-resistant steels. It holds up to corrosive substances, especially saltwater, better than S30V and S35VN, making it the perfect alternative for these purposes.
10Cr15CoMoV: Unlike the CPM steels, 10Cr15CoMoV isn't a powder metallurgy steel, but it can be just as sharp when heat treated properly. It holds a sharp cutting edge for adequate periods and is tough, corrosion-resistant, and resistant against edge chipping. It can be a good substitute for aforementioned steels with its inexpensive pricing.
Get wholesale knives from LeeKnives
We are one of the leading knife manufacturers in the knife capital of China, Yangjiang City. LeeKnives can help you furnish your store with affordable and high-quality products, ranging from kitchen knives to EDC knives to even cutting boards and sharpening stones.
Since you'll be getting the products directly from the manufacturer, you'll also have the flexibility to modify the products to fit your brand's image. From private labeling to full-on OEM manufacturing, we can help you supply your store with wholesale products. Request a quote now from one of our product specialists.