As someone passionate about knife sales, you want to include the best and most useful knife related products in your products offering.
For this reason, we're comparing butcher's blocks and wooden cutting boards today!
As you'll see, both wooden butcher's blocks and cutting boards have their place in the well – equipped kitchen. We're going to go a bit deeper and compare them in areas like ease of use, how sanitary they are, how they're used for different purposes and some other things to consider when buying either product for your range.
Both butcher's blocks and cutting boards are a boon to the modern day kitchen and both are great. Let's see why!
What's a butcher's block?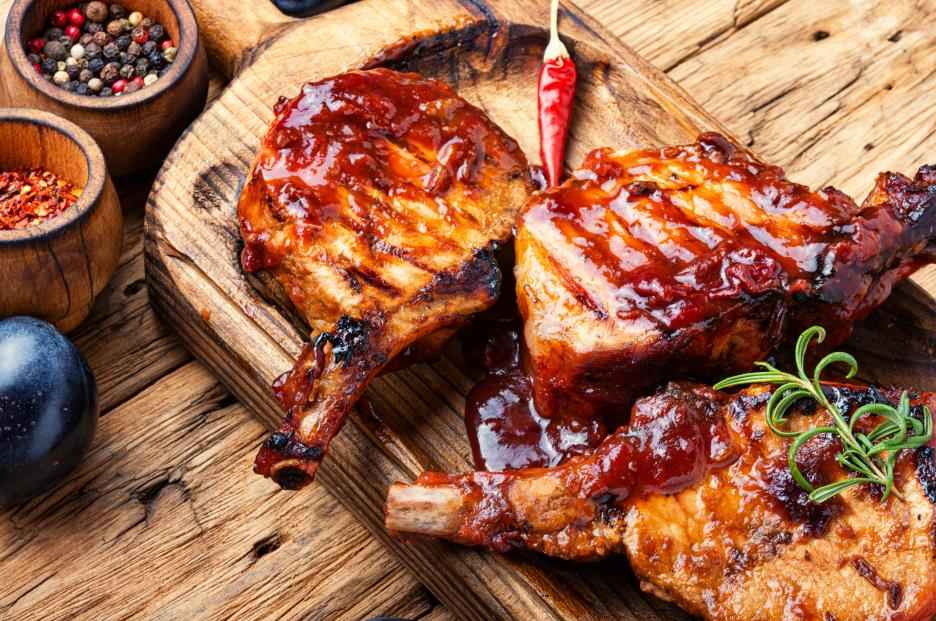 For a piece of wood to be properly called a 'butcher block' or 'butcher's block' it must fit the following criteria:
At least 12 inches length by 12 inches width in size
At least 1.5 inches thick
Butcher's blocks are overwhelmingly often made from end grain wood
Note: Butcher's blocks can (rarely) be made of other materials but are usually wood, so wooden butcher's blocks are what we're specifically covering in this article.
A butcher's block is a large, heavy, and dense piece of wood that's used as a cutting surface for high impact work like butchery or mass cutting like restaurant kitchen prep, where a very tough and stable surface is needed.
Buy Wholesale Cutting Boards Start Scaling up with Us Today
Contact us and connect with a sales rep to get a free quote.
Butcher's blocks and cutting boards – what's the diff?
Both butcher's blocks and cutting boards are kitchen top sellers because they both have their part to play in food prep. Let's look at how they compare side by side!
Design
Butcher's block
A butcher's block is designed as a cutting surface that's made to stay in place while being used and the surface is tough enough to withstand hard, repeated blows from a sharp blade.
Often being over 4 inches thick, a butcher's block is very heavy and not meant to be easily portable. A large butcher's block is almost a kitchen installation as opposed to kitchen equipment, it's that fixed!
A butcher's block will usually be square or rectangular so that if needs be it can be shifted across and fit flush against a wall, but different shapes are available.
Cutting board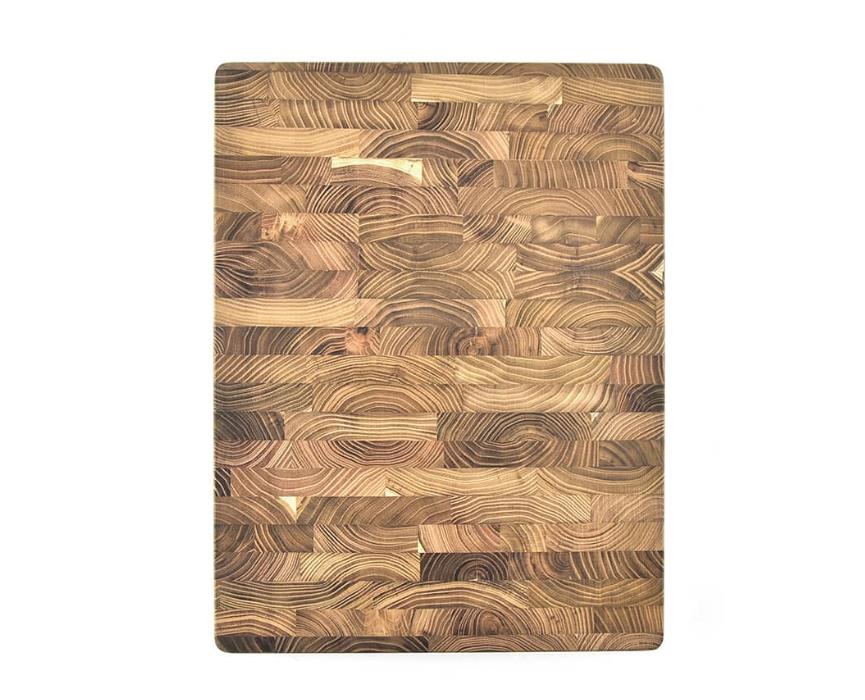 Cutting boards are smaller and lighter than butcher's blocks and can be made from a range of materials, but wood is the most popular so that's what we're discussing here.
In design they're more portable and much easier to manipulate, and the lighter ones can also be moved around in a kitchen for transferring cut ingredients straight into the pot.
Most cutting boards are rectangular but different shapes are available and offer a big range of choice for buyers.
Size
Butcher's block
A minimum of 12 x 12 inches in dimension. A butcher's block is a dense, solid piece of kit. At least 1.5 inches thick is the industry standard.
Cutting board
Depending on kitchen/counter size available and the dimensions favored by the buyer, cutting boards come in a range of sizes from 'baby' ones for tiny kitchens with little counter space to huge and hefty monster boards for added weight and surface area in larger, more spacious food prep areas.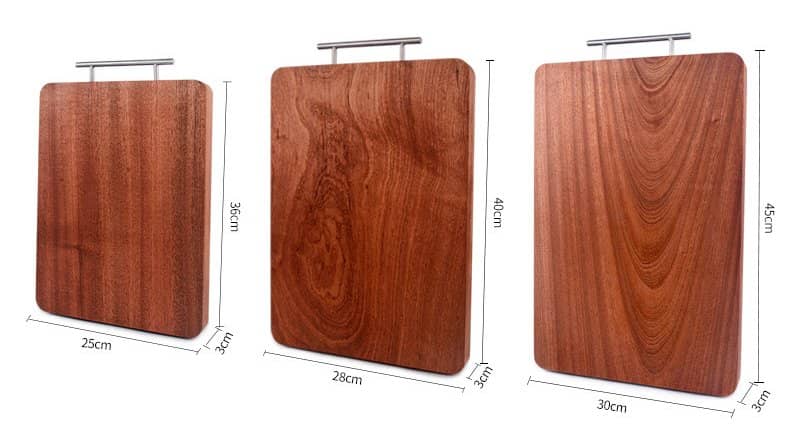 Most cutting boards are around 12 inches by 18 inches on average.
The thickness of a cutting board will depend on buyer taste and its usage and thickness can vary. Most cutting boards are between 1 inch to 2 inches thick.
Usage
Butcher's block
As per the name, a butcher's block is most often used for cutting and breaking down animal proteins like joints of meat, pieces of a carcass, whole poultry or larger fish.
It can be used for other heavy tasks too like splitting coconuts or crushing up large volumes of hard shelled nuts, but protein butchery is the most common usage.
Cutting board
A cutting board has a wide variety of uses and can be used to cut, slice and dice anything that's of a size and weight to fit onto it comfortably and safely.
Most customers will use cutting boards for chopping garlic and onions and other vegetables, and doing lighter meat or fish prep.
Cutting boards aren't made for heavy chopping (for example with a cleaver), that's what the butcher's block is for.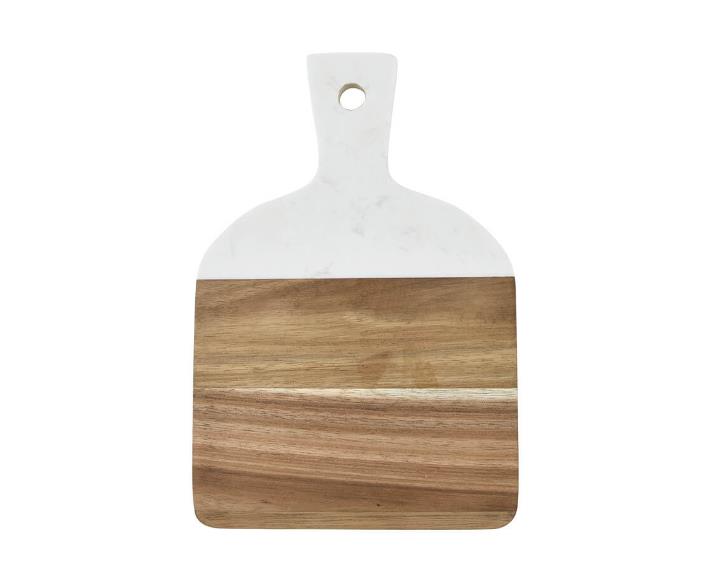 As well as providing a cutting surface, an attractive cutting board can also be used to serve food on. This is especially common with cheese boards and charcuterie.
A cutting board also offers the versatility of being a food transport surface too. Food can be cut on the board and carried over to the cooking area easily without mess or dirtying another receptacle.
Customer base
Butcher's block
Butcher's blocks traditionally only saw use in industry (like meat processing establishments), but nowadays more and more household consumers are buying butcher's blocks as they're becoming trendy and buyers appreciate that professional kitchen, almost industrial look.
Many hobbyist butchers, hunters, and foodies love the heft and aesthetic of a solid piece of kitchenware that's utilitarian too.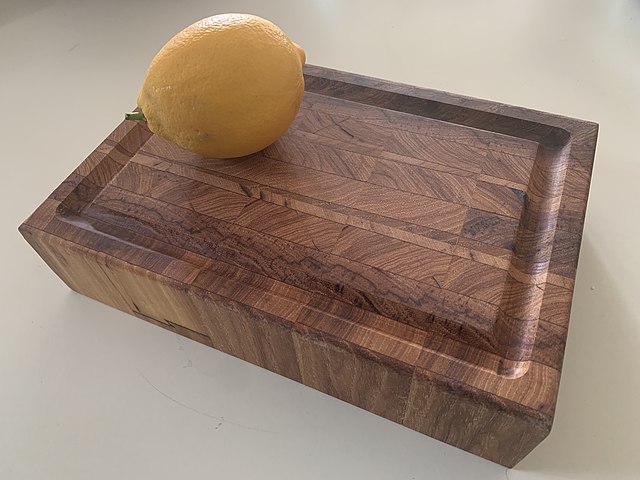 As more people move towards butchering their own meat to save big on meat costs, a butcher's block is becoming a very handy item to have and can be viewed as an investment in long – term cost saving.
Needless to say, professional kitchens, butcheries and restaurants will need a butcher's block, it's a critical piece of the meat processer's toolbox.
Cutting board
The humble cutting board has dominated the knife products market as an essential item for ages, and it's not going anywhere.
I'm sure you'd be hard pressed to think of anyone who doesn't own at least one cutting board and that's what's great about them, they're proven sellers both into the home kitchen and into professional establishments.
Some may buy cutting boards for utility as they're passionate cooks, others will buy designer, highly aesthetic cutting boards simply to add to the décor of their kitchen where they'll sit unused. Regardless, no kitchen is complete without at least one cutting board.
There being such a vast array of cutting boards available today, the savvy knife products seller can source something to suit even the finickiest customer!
Buy Wholesale Cutting Boards and Start Scaling up with Us Today
Contact us and connect with a sales rep to get a free quote.
Properties – Butcher's block vs cutting board
Durability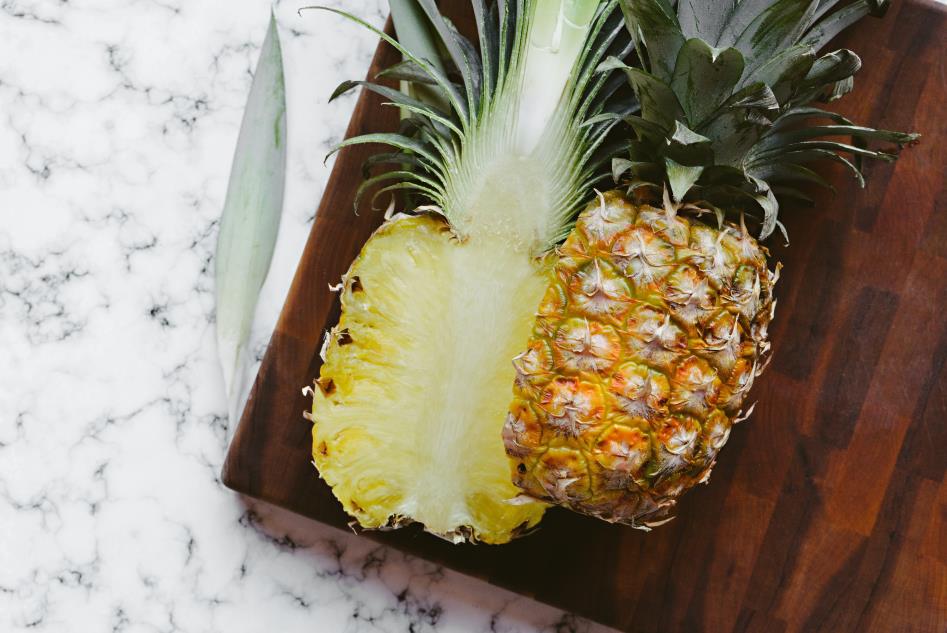 A butcher's block will be more durable than your average wooden cutting board simply because it's thicker and more wear – resistant.
That being said, wooden cutting boards can easily last decades if they're washed, stored, and oiled properly.
Water resistance
Both a wooden butcher's block and a wooden cutting board offer a high resistance to water or hydrophobic surface due to the fact that they're oiled as part of their maintenance, and this repels liquids.
A drip channel on a block or board will also redirect liquids so that they don't have an opportunity to accumulate.
Also, many woods will absorb liquid through capillary action and will be protected from both germ growth and excess moisture that can cause damage like warping.
Resistance to wear and tear
Both a cutting board and butcher's block offer good wear resistance and this especially true if they're made of end – grain (best quality) wood.
Wood also gives the 'self – healing' ability to some extent which heals nicks and cuts after they're made.
Ease of use
A butcher's block can be very heavy and hard to shift around for a smaller person or someone that's not very strong or has joint issues for example.
A butcher's block is also harder to store, clean and position in a small kitchen, so the cutting board 'wins' here as being more portable, less effort intensive and more space saving generally.
Impact on knife blades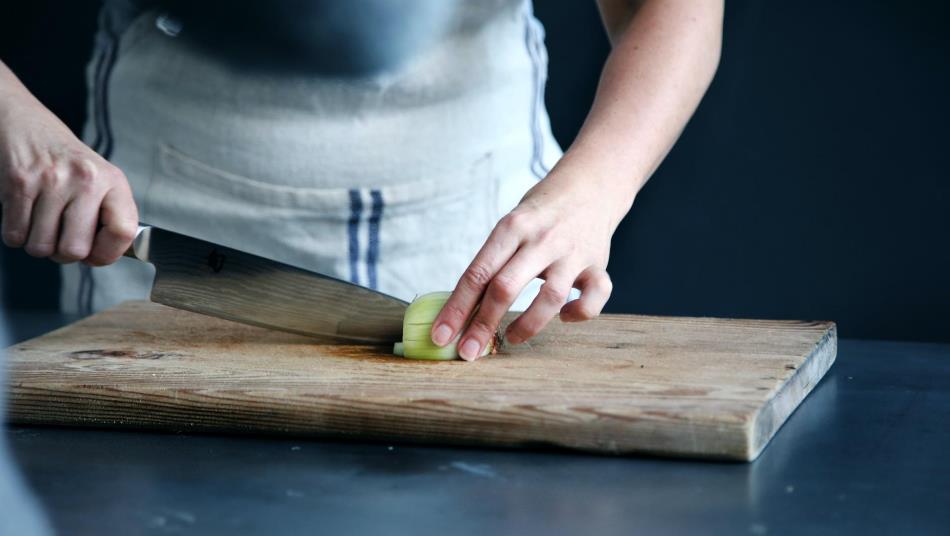 Being wood, both a block and a cutting board are soft enough to prevent extensive wear or chipping to treasured blades. Will knife blade edges wear down on a wooden surface?
Naturally they will, but this is part and parcel of knife ownership and with regular knife sharpening it shouldn't be an issue.
Sanitary qualities
Wooden cutting boards and butcher's blocks alike are both sanitary as many woods are antimicrobial and even eliminate bacteria through capillary action.
As long as these products are washed and sanitized carefully on a regular basis, they can be sold with confidence as being safe to use in a food prep environment.
Maintenance
A wooden butcher's block and a wooden cutting board will need to be washed carefully by hand with hot soapy water, and dried standing up to avoid moisture accumulating on the bottom surface.
Also, wood needs to be oiled monthly to seal it against moisture.
The benefit of wood is that it can be sanded or planed to refinish or recreate the surface entirely.
Many restaurants do this with butcher's blocks particularly by using an orbital sander, sandpaper or a butcher's block scraper made from stainless steel. This doesn't affect the durability of the wood and even prolongs the life of the wood for many years.
For buyers who treasure their product and appreciate the beauty of wood, this light maintenance will not be onerous and for the 'handier' of them may even be pleasurable as many people enjoy the feel and smell of working wood.
Pests
Most types of wooden products are vulnerable to pests like woodworm or wood munching beetles, and this includes wooden cutting boards and butcher's blocks.
Thankfully, a good quality cutting board or butcher's block will be pre – treated by the maker to protect the wood against these invaders.
You need have no fear of creepy crawlies if you're supplying a trusted product with a good track record and proven manufacturing standards.
Buy Wholesale Cutting Boards and Start Scaling up with Us Today
Contact us and connect with a sales rep to get a free quote.
Should I sell butcher's blocks or cutting boards in my store?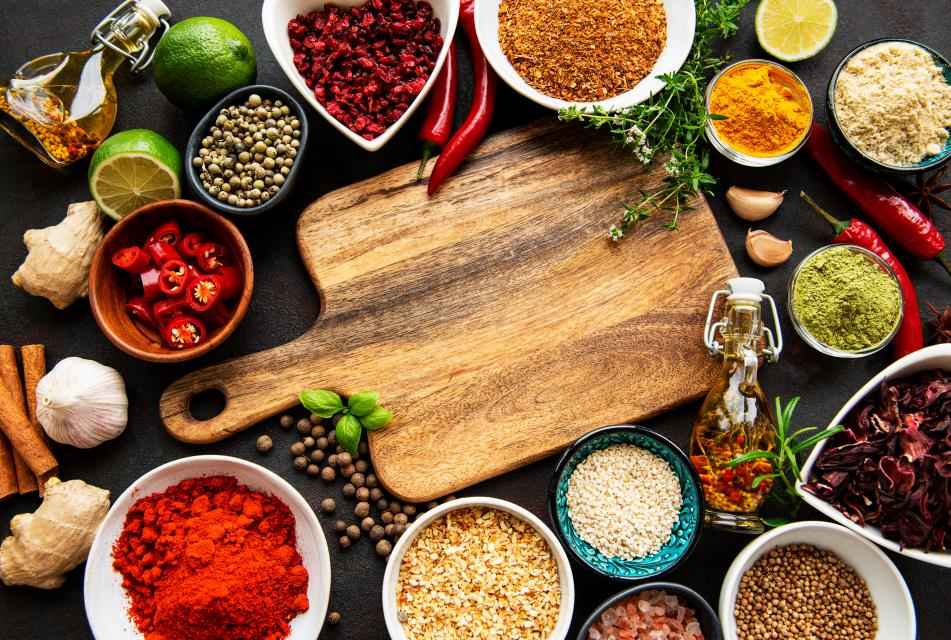 Logically speaking, you need both. A cutting board is a 'baby' butcher's block if you like and is suited to low and medium impact tasks most often found in everyday home kitchens.
Your butcher's blocks are going to service the need for a heavy duty surface that's utilitarian and can be used to prepare meats and other dense ingredients, on an industrial scale if need be!
The market for each is slightly different but both have an assured place in the cooking process because every single person that cooks will need a surface to prep ingredients on, whether that's the versatility of a cutting board or the heft and stability of a butcher's block.
Frequently Asked Questions
In conclusion
Thank you for joining us in this exploration of two fantastic wood products: the cutting board, and it's hefty cousin the butcher's block.
Do visit the LeeKnives product range, and remember, a quick quote will be our pleasure! Get sales advice from the pros for any knife retail queries you may have.
Au revoir until next time dear friends!